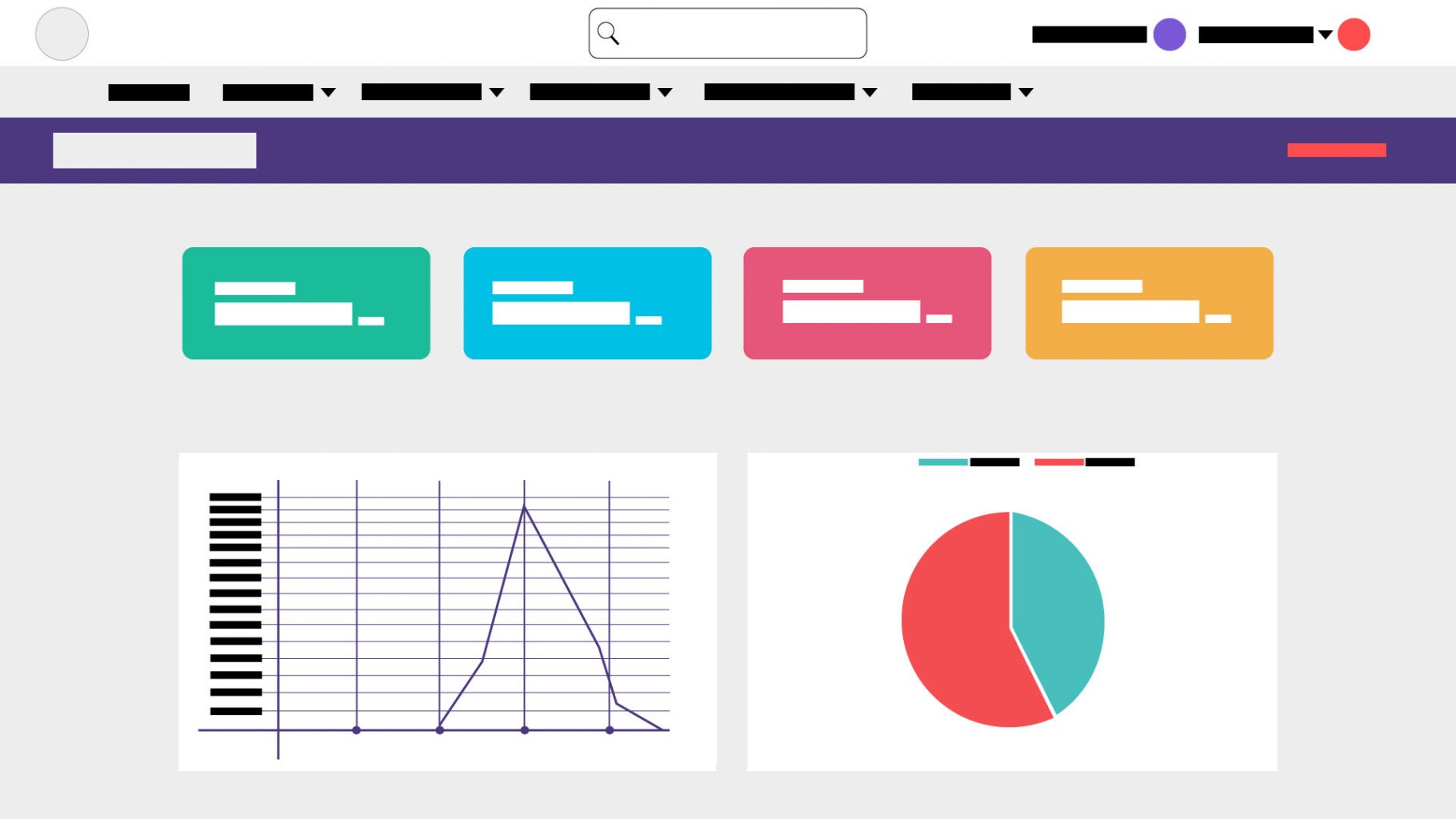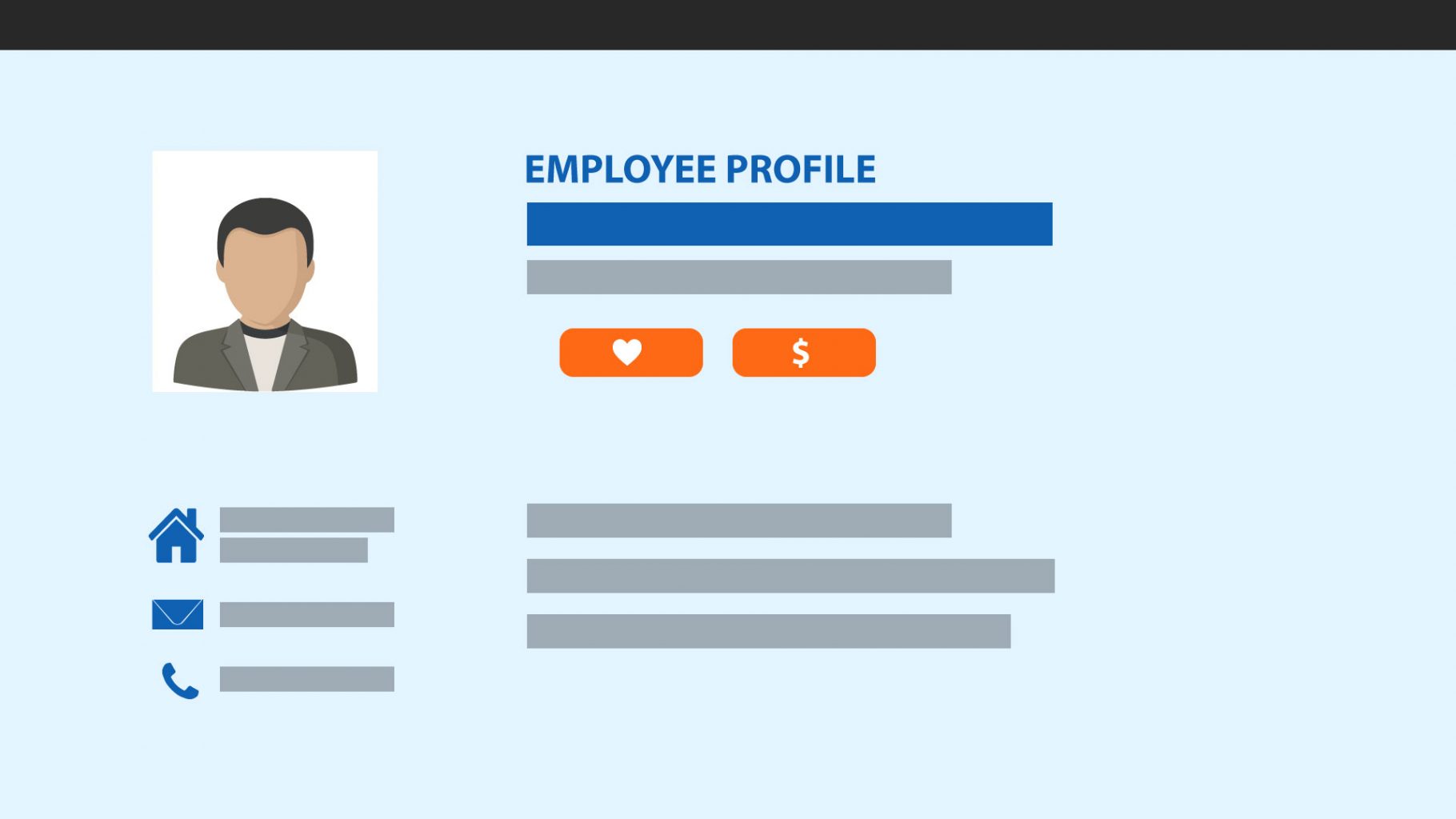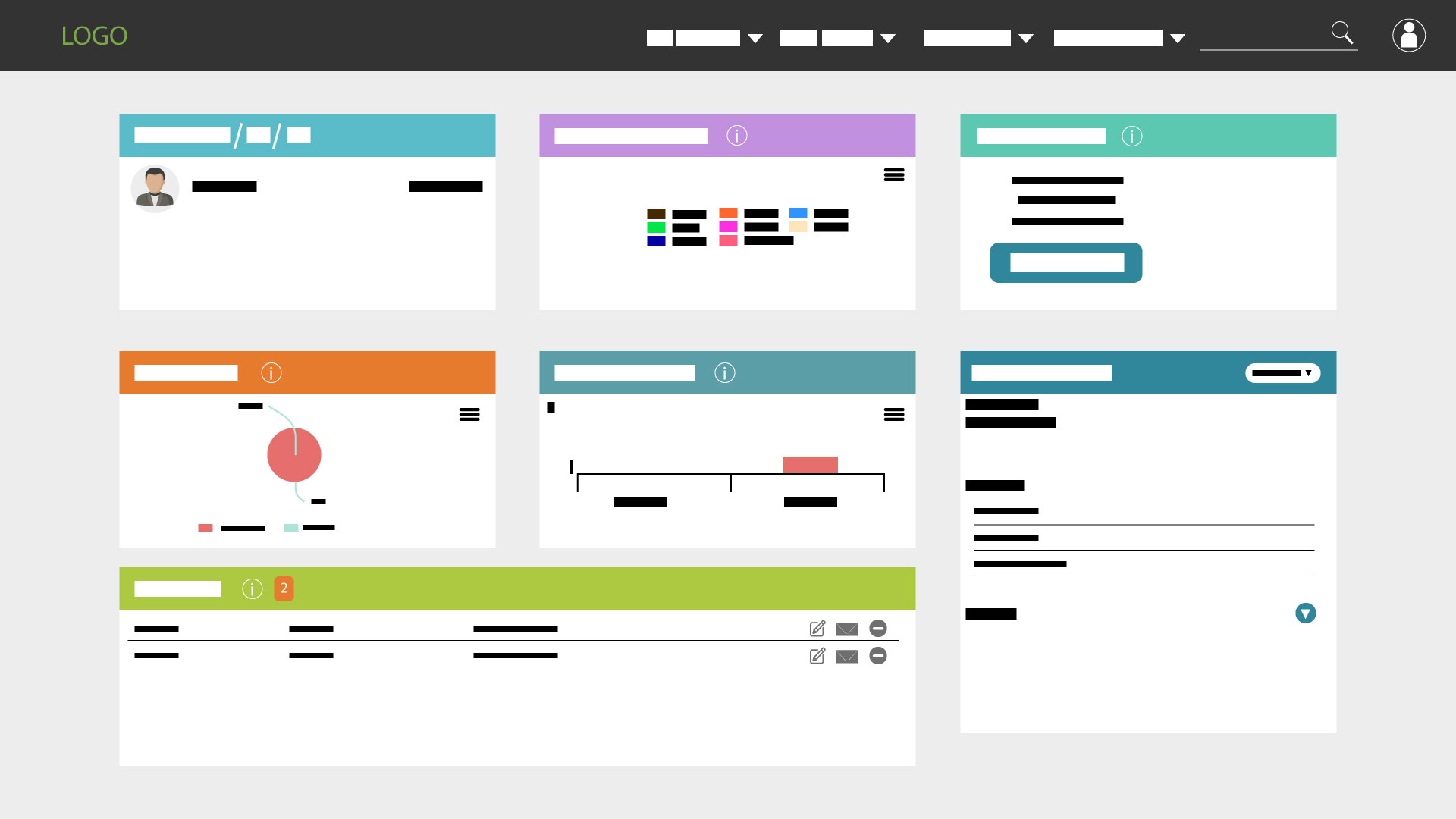 Complete Business Solution / ERP
ERP is a magic tool for today's business. It is impossible to think about the growth of any business without ERP. That's why it is becoming popular day by day for all size of business. If any business owner wants to invest in any kind of tool to maximize the performance of his business, then ERP should be the first choice for him. Do you know why? Because business owners who implemented ERP in their business, 97% of them experience growth in their business. Moreover, ERP is responsible for 64% increase in business performance and a 57% reduction in the working budget.
Are you interested in implementing the ERP in your business? If yes, then you land in the right place. Here I am going to discuss ERP in detail so that you can implement ERP in your business successfully and get the most out of it. If you are serious about the growth of your business, then don't stop reading.
Do you know what ERP is? If not let me explain, the full form of ERP is enterprise resource planning, which is one kind of business management software. Usually, it is a suite of different types of integrated applications.
A company can use ERP to collect, store, and illustrate data from their business activities. ERP helps to automate various kinds of back-office functions such as service, manufacturing, and human resource.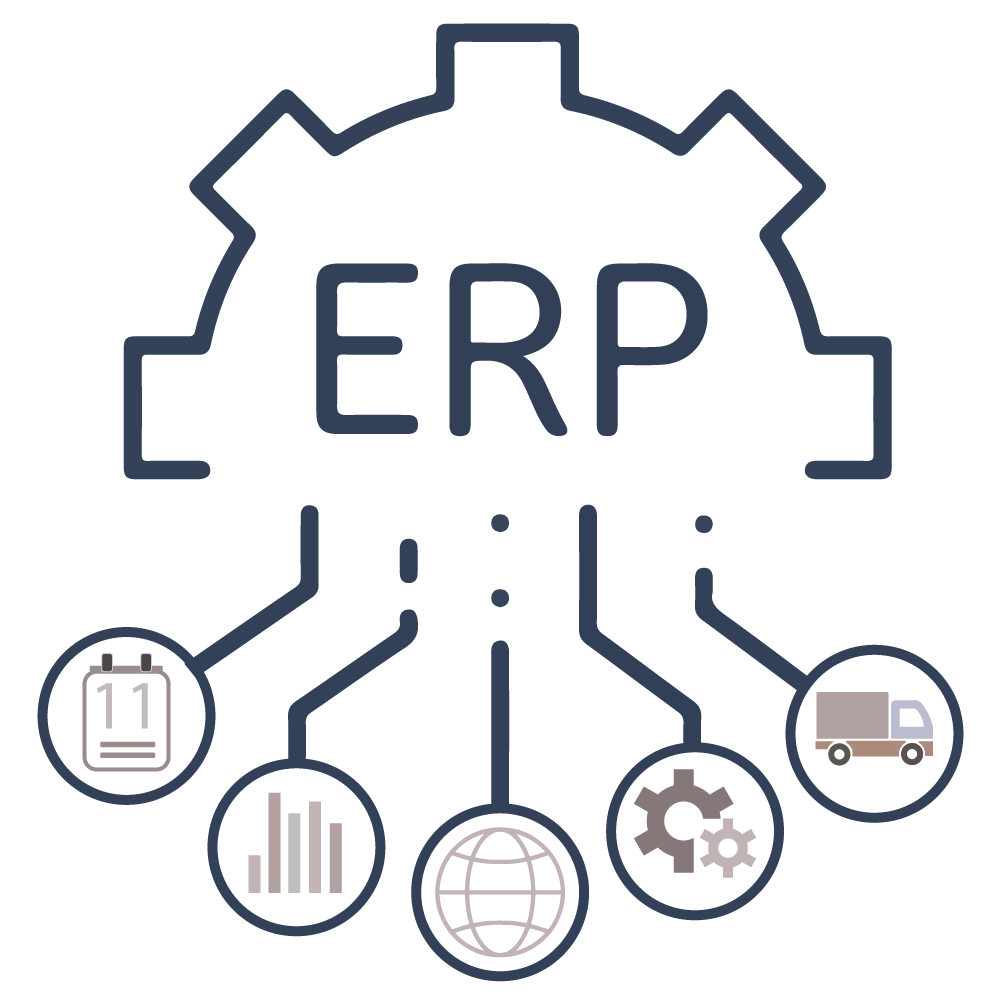 Nowadays, ERP became an integral part of most of the business. At first, ERP was used by only big manufacturing companies. But today small and medium-sized companies are also using ERP. ERP is an excellent tool for maximizing the productivity of a company.
An ERP system, also called an ERP suite, is made up of different enterprise resource planning applications that talk to each other and share a database.
Now, you know what ERP is. It's time to know about types of ERP. Here I am going to categorize the ERP based on their uses on a different scale. One can categorise any ERP as they want as per understanding and parameters they consider. According to the applications of ERP, I divided it into three categories. So let's see what they are?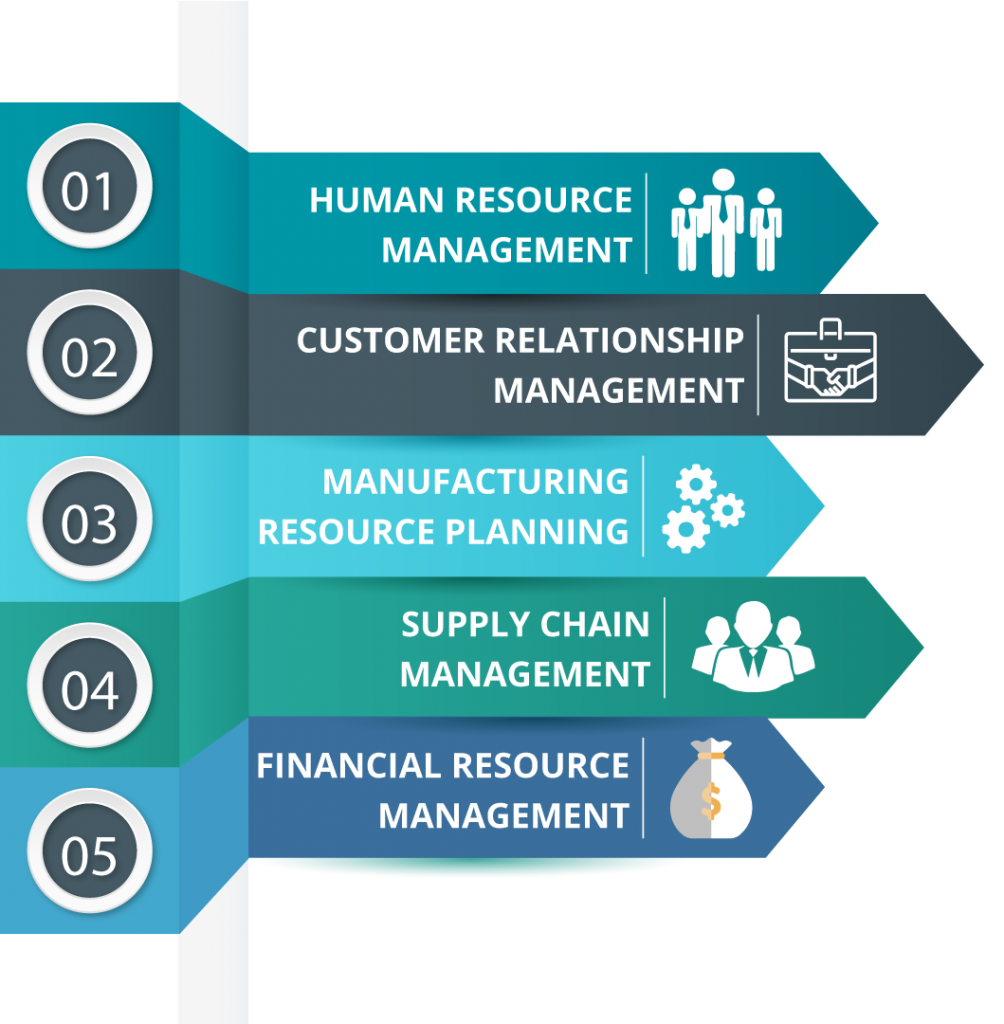 Specific ERP for a particular organization
The need for ERP varies from business to business. Large organizations with thousands of employees build their ERP system from scratch to meet their requirements. The bigger enterprise creates specific ERP for their particular needs, and this type of ERP is different from ERP used by the small businesses. If your business is small and planning to integrate ERP in your business, then ERP with one or two functions will work nicely for you.
ERP software offers everything from productions to marketing as well as sells. If you are an owner of a small business, then you will not need those many features. For the small business, you can get ERP with minimum functionality such as orders and sells management. You can get this type of ERP from software developers who offer scale down ERP at a lower cost. So, which ERP is ideal for me? To get the perfect ERP for your organization, you have to find out your needs and select one according to your requirements.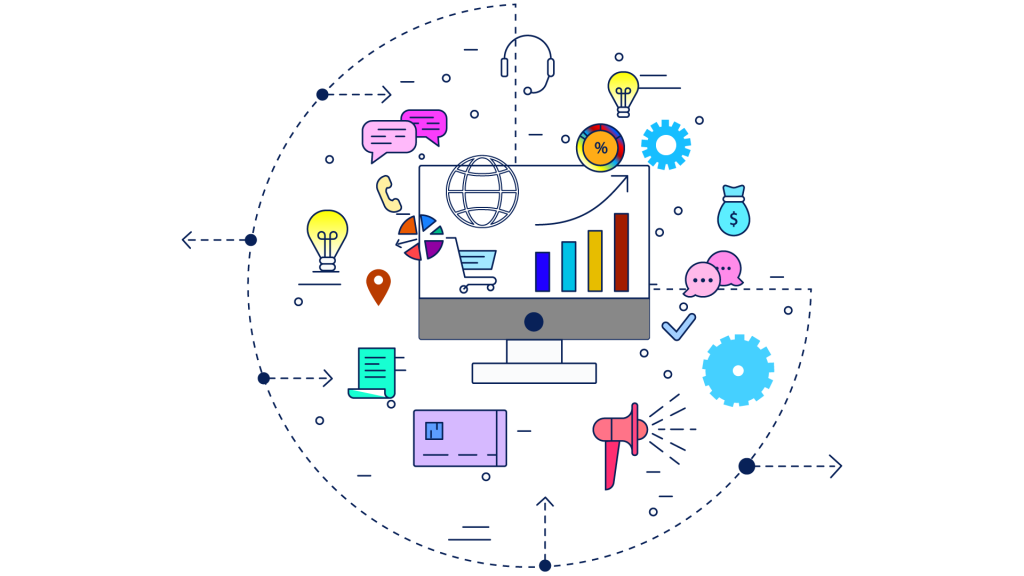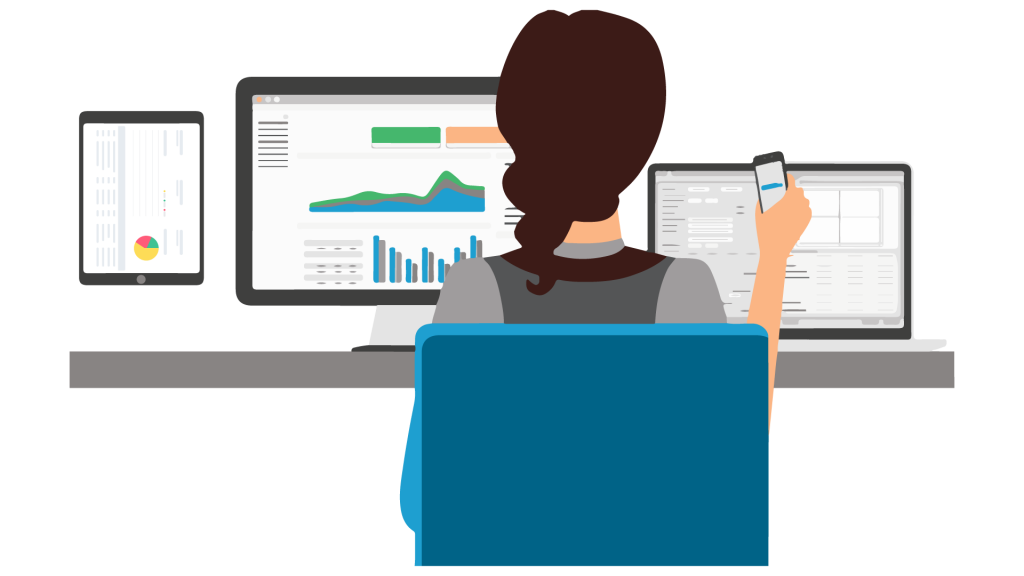 ERP based on the web (SaaS)
ERP is a critical software, and it needs a higher end computer to run smoothly. If you think of cost and security, then it is not an ideal choice to run the ERP on your computer. Some companies offer ERP software as a service (SaaS). You can buy their service and access their software from anywhere. Your data will be stored on their server, and they have better security for data protection.