How to pick the right ERP solution?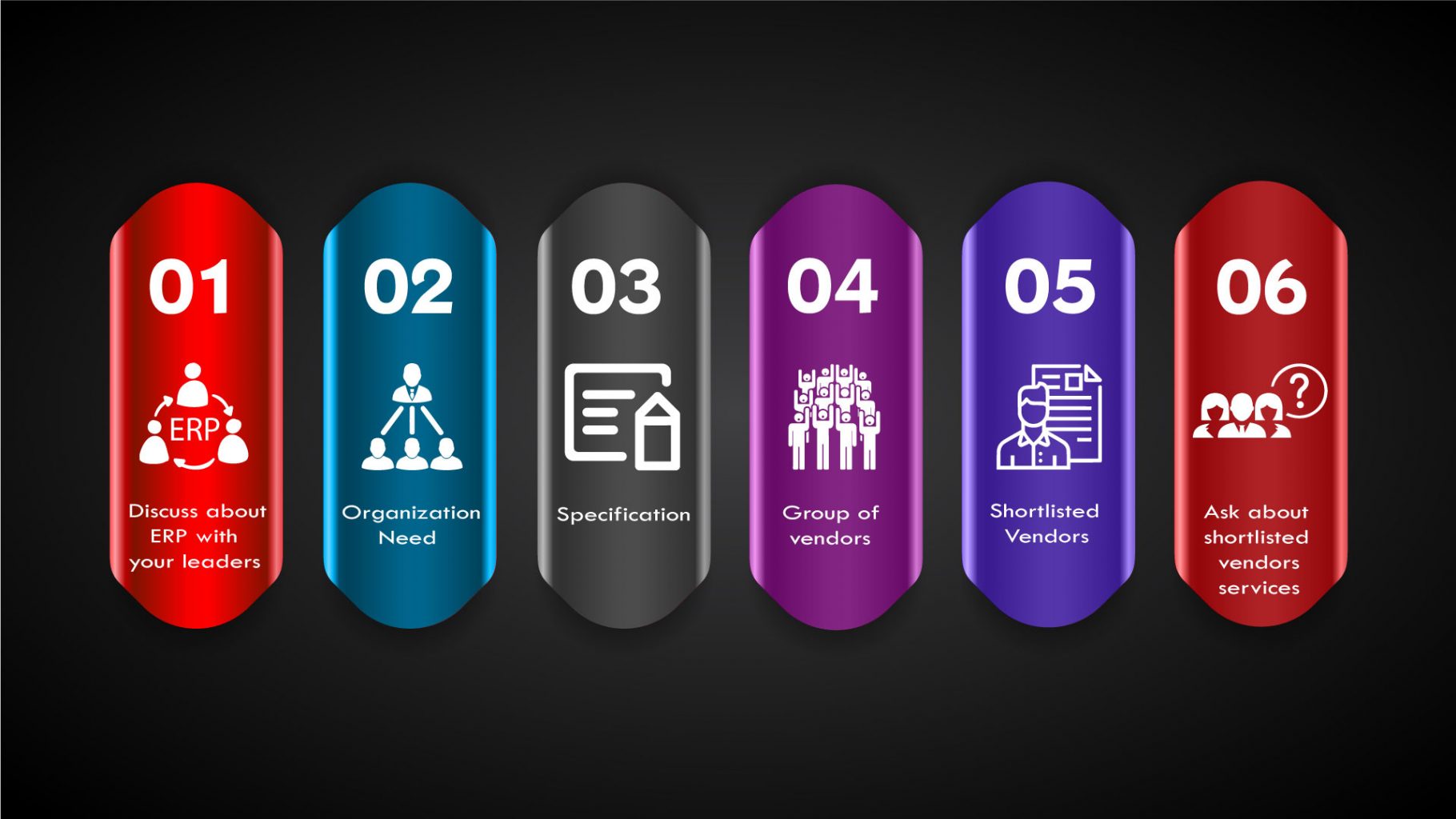 Choosing the right ERP is crucial for the success of any business. Is it easy to select the right ERP solution? The answer is straight no. Because many companies around the globe are providing ERP solution, but all are not good. You have to find the best ERP solution provider from them, and it's a quite tricky task. To make your job hustle free, here I am going to share a step by step guide on choosing the right ERP solution. So to pick the right ERP solution for your business, follow this step by step guide properly.
Start the first discussion about ERP with the leaders of your company.
At the starting point, you will discuss with your company leaders about the ERP. How you are going to select the ERP and let them share their views on the ERP.
Create an estimation of your company needs.
This step is the most important step in the process of ERP selection. Sit down and create a list, your list will include which challenges your business facing today, what is working for your company, and what improvements you want to make in your company.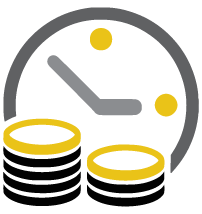 Create a specification for vendor evaluation.
Make a standard specification for judging ERP vendors. So what should I include in the specification? You can enlist feature, price, platform, types of ERP, and things which are essential for assessing vendors.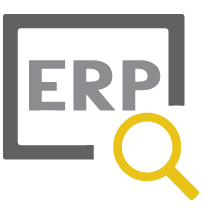 Set the timetable for consultation.
Now everything is ready to examine ERP vendors. It's time to make a schedule for consultation with vendors you are planning to evaluate. You can schedule a personal meeting with a product expert in the vendor. At first, you will note the differences between each company.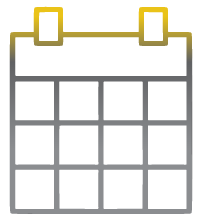 It's time to make a group of two or three vendors.
After taking the note of vendors differences, create a short list of two or three company. You will select one from this short list. While creating the short list, make sure that shortlisted vendors satisfy all of your expectations.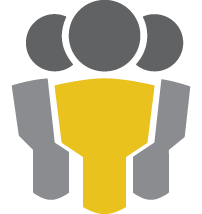 Talk to shortlisted vendors.
Now call each shortlisted company, learn about their product, and ask them how their product can help you to grow your business. You have to ask them why you should choose them over other ERP providers.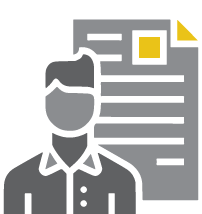 Find out the reference of the shortlisted vendors.
You have acquired all the information about vendors. Now you're one step away from selecting the right ERP vendor. It's time to check the reference of shortlisted vendors. Find out who use their service and ask them about their experience with shortlisted vendors. Choose one who got the most positive response from their users. So finally, you are done with the process of selecting the right ERP.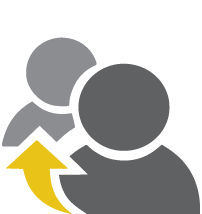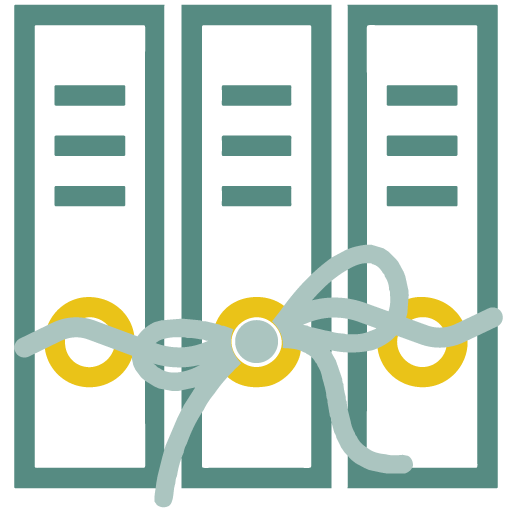 ERP started as inventory management software but now became a full-fledged business tool that contains all necessary business software. Business owners who integrated ERP in their business, experience a lot of improvements. Data is playing a crucial role in today's business, and you can collect essential data from your business at any moment by using ERP. For this reason, I recommend ERP for all size of businesses.