Discover our incredible work flow
Have a question about how we are going to handle your project? Well, it's not a rocket science. It's easy just go through our work flow below and get idea.








STEP-1
Discussion, Analyze & SRS
We start with a discussion to understand your idea and to analyze the need of your business. Once we are familiar and understood about your vision, we convert it in requirement and specification and develop SRS (Software Requirement Specification) document. Again we discussion SRS with you to make detailed corrections as per your demand and we release a new version of SRS. You might think why SRS is needed? This is because SRS is a detailed outline of your project and you will get a vision about how your idea will become a reality. This initial stage is very crucial for the success of your project. The life cycle of your project is going to highly depend on this process. So, in general discussion, analysis and SRS are an initial key component of any software development process. Once we finish this process, we feel like we are a part of your business and this drives us to provide a solid solution in real time. Kind of we are practicing with your business. Therefore, this stage is a kind of practice we are doing with your business to understand its core value.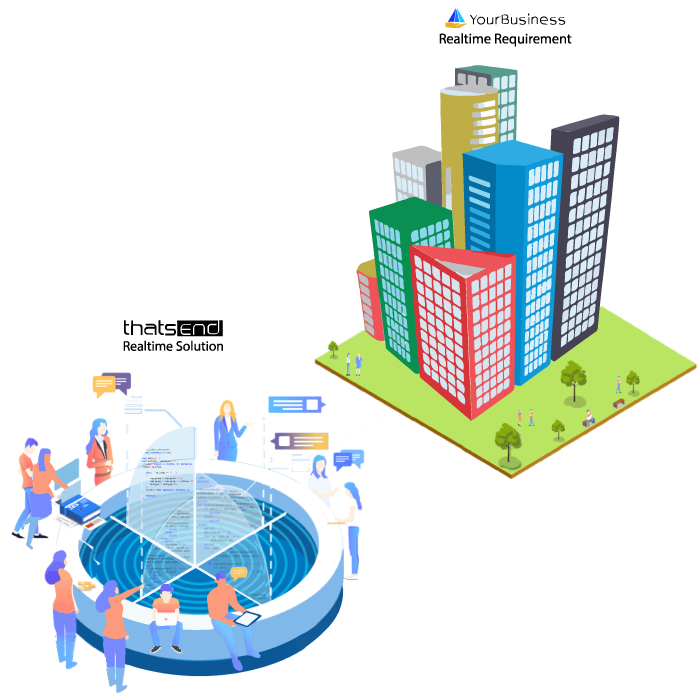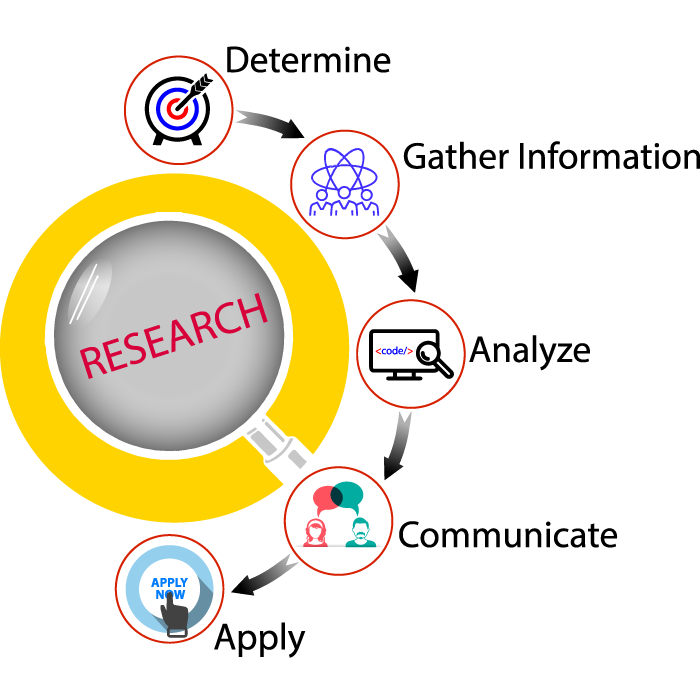 STEP-2
Research & Strategy
Once SRS is almost confirmed from your side we plan for technical architecture by comparing other systems and SRS. We do check your current system if any otherwise it's fine. Our research also involves real-time analysis of various processes you perform in your business. This research allows us to provide you 100% satisfied solution. We believe that the results of this process might bring drastic changes, which were out of our mind due to some reason. So, this is a process to explore hidden things and make the result more effective. These results have the power to change SRS and business strategy. We also, think about the technology we should use for your project during this stage. We choose best-fit technology for your project as per requirement and complexity. Research is kind of checking and confirming your requirement with real-time need whether it will best fit for you or not. We do it by comparing your requirement with the third party, check for any new inventions and trend, possibilities to find a new way and much more. Results of research drive us to develop an effective strategy and this strategy move your business forward.
STEP-3
Prototype, Wireframe & UI/UX
Once we cross step 2 we are almost clear with propose. Our unclear vision becomes straightforward. This is the stage where we create a prototype of your straightforward vision. This prototype involves shaping the face of your system. Yes, we develop user interface (UI) and user experience (UX), which makes you feel your idea in reality time. This is a real designing which demand expertise. This stage required creativity with multiple factors. This stage requires input for interaction design, wireframes and prototypes, information architect, user research, scenarios, visual design, color, graphic design, layouts typography and some other. Once we pass through all of those stages we gather all of them at one place and develop a prototype in real time. At the end of this stage, we will have a full layout of your application.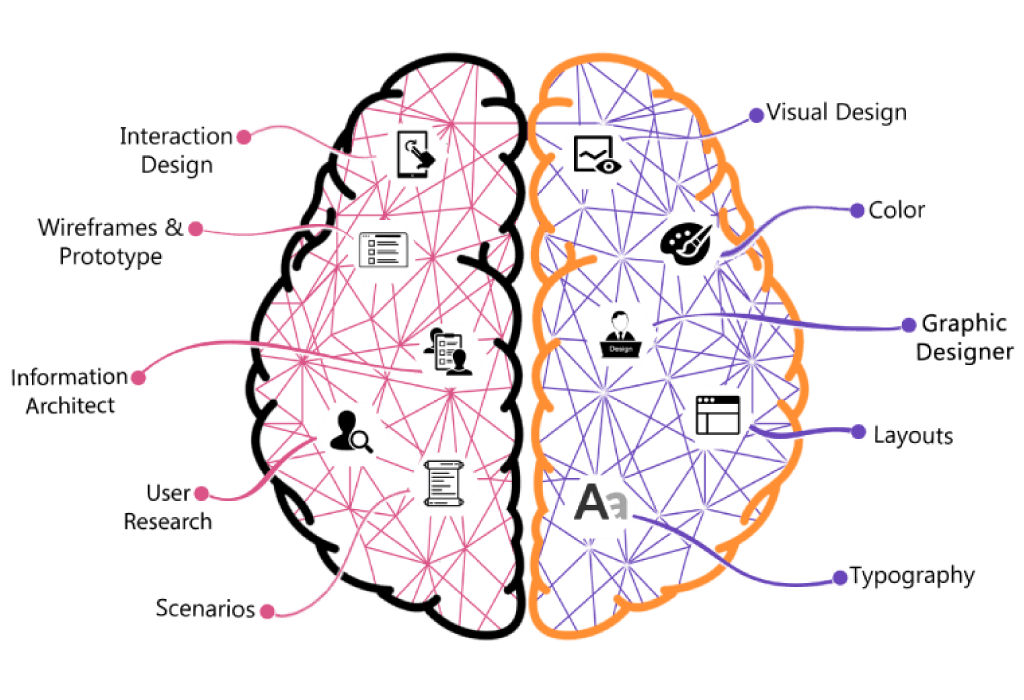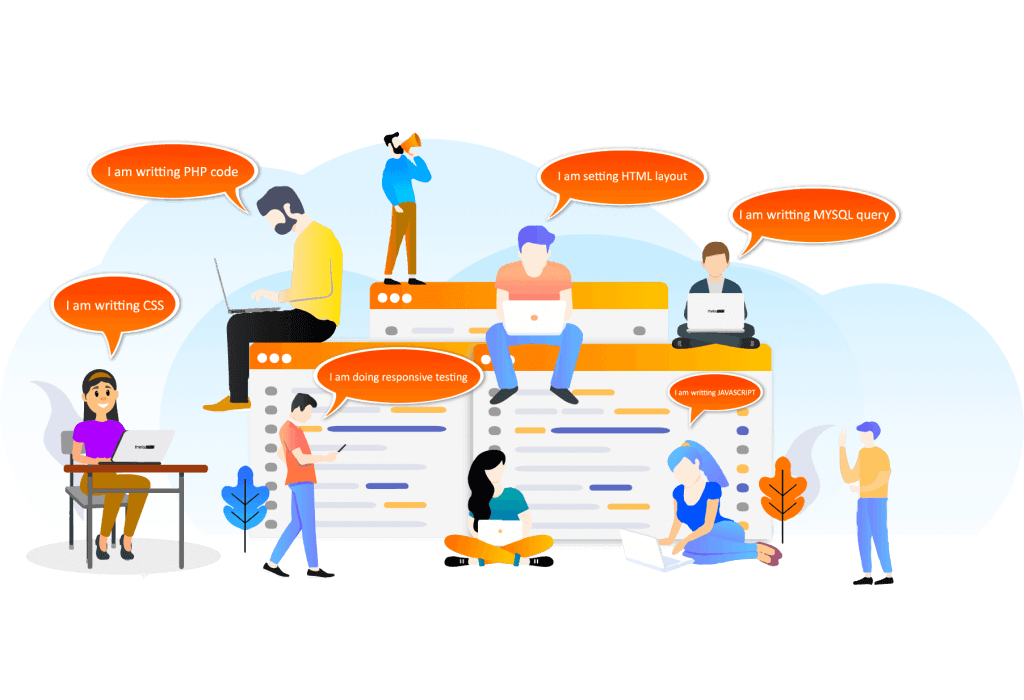 STEP-4
Development & Integration
Now, this is the stage where real magic happens and your system becomes a live thing. Development and integration both are complex processes if it's not in right hands. We have a team of experts who work on this part dedicatedly. The development includes converting your vision into logic and make things working in real time. The reason we are good at this stage is our experience. We have developed many complex and big applications till the date. The development has many small phases to accomplish and we follow agile and DevOps methodology. The development required detailed knowledge of technology and how to write a program. The majority part of development involves writing programming code. You might think what is programming code? Programming code is nothing but set of instructions for the machine. Programming code is a mediator between human and machine. This is because we humans don't know machine language and machines don't know the human language. At the end of this stage, your software application becomes a live thing, which can function as per how it's programmed and perform various tasks with less efforts.
STEP-5
Trial, Testing & Quality Assurance
This is the stage where we test and make sure the quality of all area of our development process before we go live. Non-technical overview of our testing process is as followed. First, we check for functionality related to UI and UX. After we check for data processing related functionality and process, physical form fill up and checking, content quality checking, code clean up and optimization, removing unwanted or changed functionality, testing with multiple devices for responsive feature, check for strict standard code, database structure, and dependences checkup, database clean up, database normalization, database query performance, logic check-up for each process, writing test cases and automated test, check pre-developed features and functionality if working with existing systems and more. This is something we do during this process. During this time software application is heavily tested with real-time (but dummy) data. A test can be automatic or manually as needed and how it is complex. During this process, we search for bugs and errors and fix it and make your solution robust.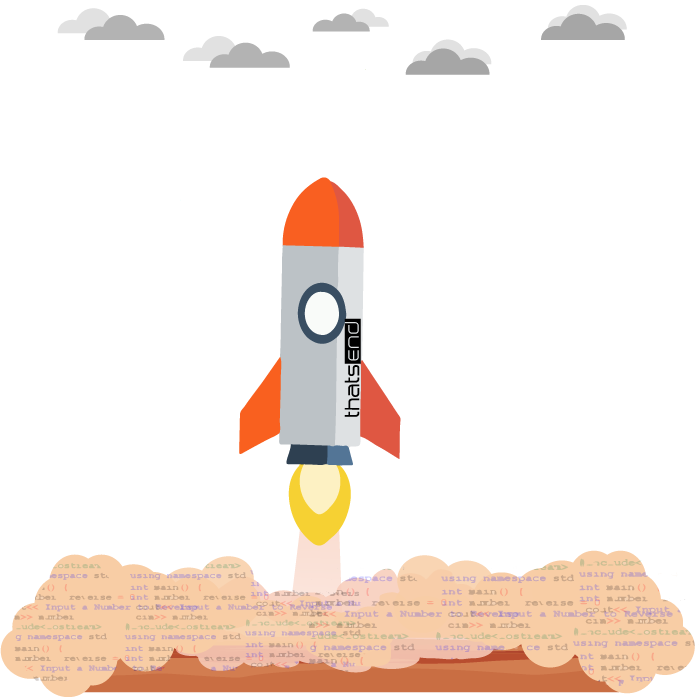 STEP-6
Deploy, Launch & Training
Once we get assurance that software application we developed is capable of real-time production, we make it live. This process involves many different tasks as per software application we developed and the technology we used. We start with server set up if applicable or setting up an account in case of mobile app launch and after we deal with major issues related to deploy & launch. A common issue is compatibility of application due to a native operating system (OS), required dependent software and libraries, some configuration options, access permission and some other. In the case of a mobile application, we guarantee to pass approval from the respected platform. We are well experienced to deal with all of those problems and we are able to deploy & launch without any hassle. Many application required third party services to set up and yes, we also set up those like CDN, APIs, etc. We also perform a real-time test after launch, which is done by 2 types of a user group, experts at our premises and real-time (end) users as possible. This is some brief about this process. At the initial stage, the launch is in beta stage. During the beta stage, we stay highly alerted for any issue arise. This is something deploy the entire solution at the right place, finish setup, do require configuration and launch in real time for production.
STEP-7
Brand Awareness & Promotion
If we have developed public interface systems then, we can promote it and increase brand awareness to get more traffic. Yes, we guide for this process. This is a big, time taking and little tricky process to get results. There are many activities to accomplish this part and it's not a onetime process. This stage required continuous and regular work to keep your brand statue at the top. This will help you to earn the trust of your clients. Promotion is a kind of marketing communication to spread consciousness about your brand, product, service, etc. So, you can consider it as marketing as well. There are more than one intense behind promotion such as, increase awareness, create interest, generate sales, develop a good reputation or create brand loyalty, etc. All of those things make your business valuable thing around the world. There are different types of way for promotion or marketing. It can be individual or with various media. Both of them can be physically (real) also known as traditional media and virtual (digital/electronic). Traditional media includes physical advertisement like newspapers, magazines, roadside hoardings and banner, television, radio, etc. Digital media includes the Internet, social networking, social media, etc. Digital media is a modern way of promotion and marketing.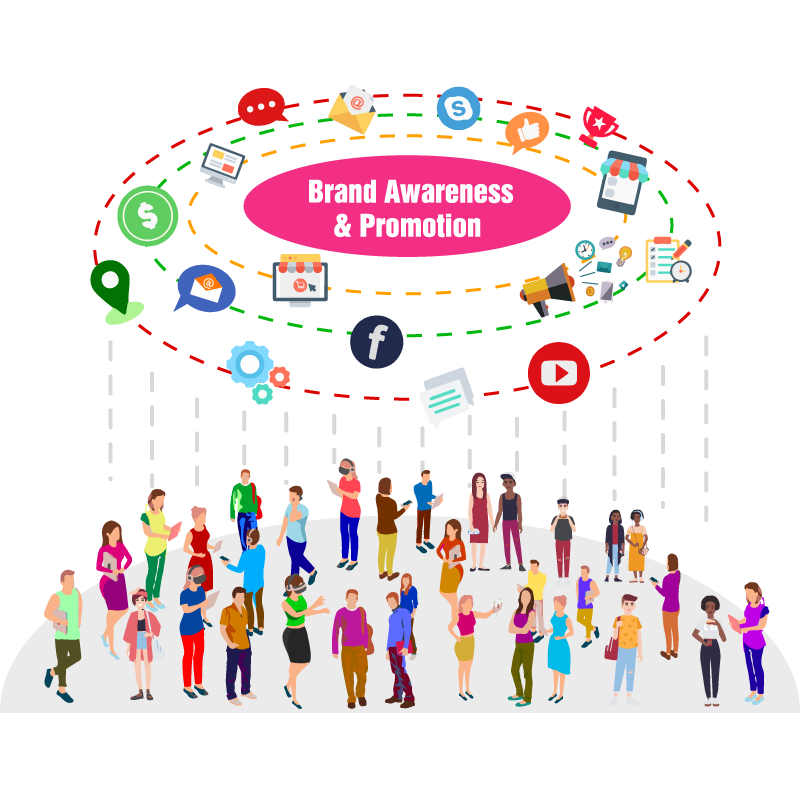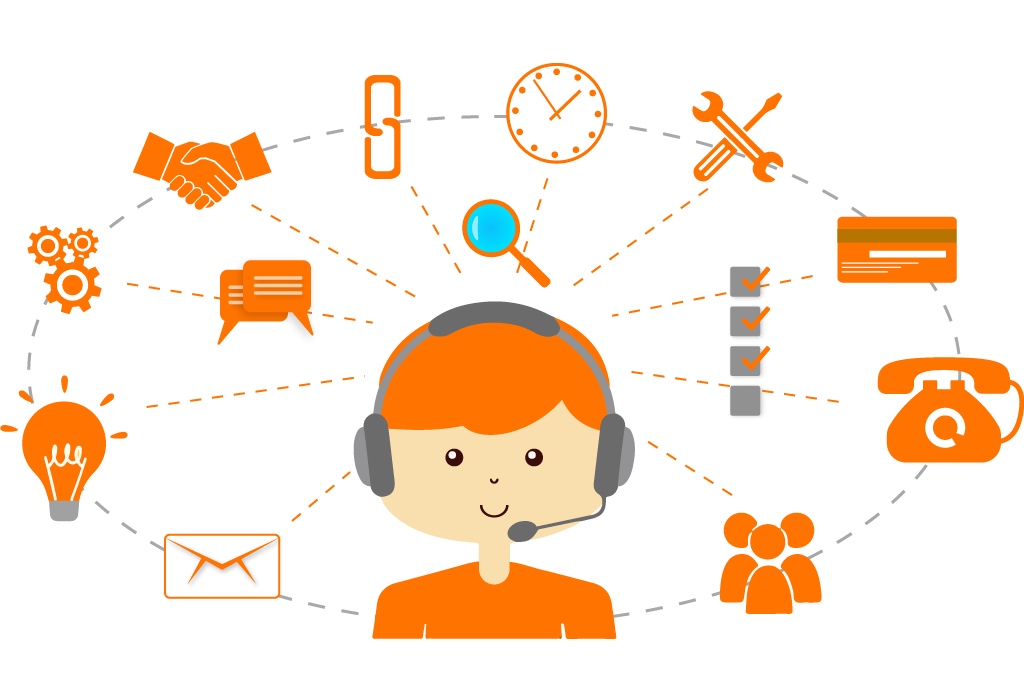 STEP-8
Support
This is the thing we are committed to, for your smooth operation. We help and support your business at any stage even after launch as long as you want. We believe in after-sales service and as a part of that, we are always behind you. We believe that to retain a client for a long term, good and satisfied service plays an important role. We have many clients who complainant that they had good service from their previous agency up to their website was in the development stage. Once it's live they are facing an issue with support and help. We are not serving our clients in this manner and due to this, we have 97% client retention ratio. We provide lifetime free support if something is not as mentioned in SRS or any issue due to technical development fault. We also inform and suggest for any upgrades to our client time to time as new techniques evolve. This helps our client not to become outdated. In case of any support related enquiry, it's always easy to reach us. Just fill the GET IN TOUCH form below and hit send button or use any contact method provided at the end of this page. Our approach towards any complaint or support is reacting ASAP (as soon as possible).