Why should you use ERP for your business?
At this age of global competition, the business becoming competitive day by day. To sustain your business at this competitive age, you have to use all the available tools to increase the efficiency of your business. That's why ERP became a vital tool for most of the companies. One of the main aims of using ERP is to increase the productivity of your organization. So let's see other reasons for using ERP in your business.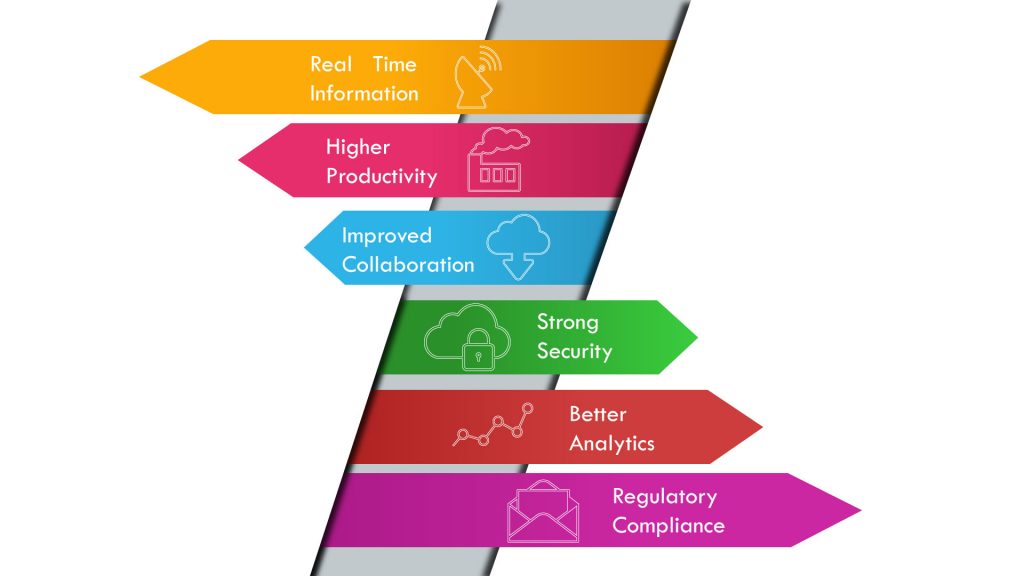 Use ERP and boost the efficiency of your company.
Without any doubt, the use of ERP will increase the efficiency of your organization. This efficiency affects process time of any activity in your business.
If any person in your organization needs any kind of report it can be collected from the ERP system by a few clicks, No need to visit a specific department to obtain the report.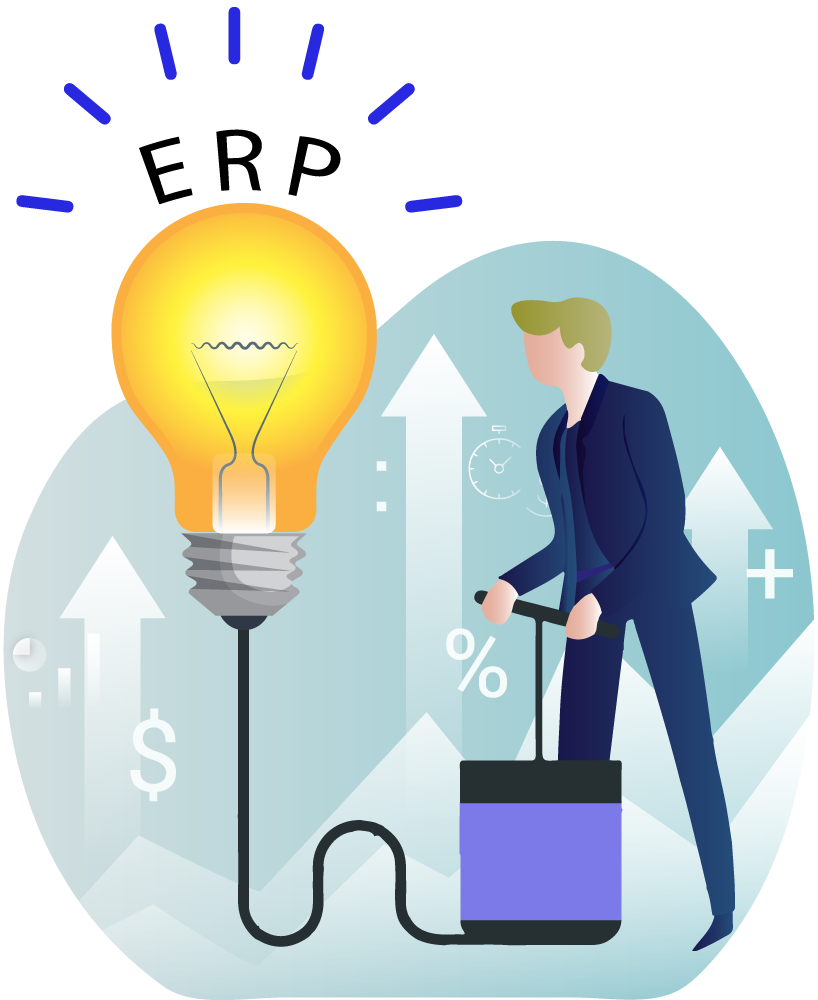 Process integration with ERP
Processes of business such as planning, production, marketing, sells, and accounting are integrated into the ERP. Integration of different business processes helps employees to complete their job in less time.
Use of ERP makes every process easy to operate and this saves time. This time can be used for some other productive tasks. This also affects employees to concentrate more on their primary tasks.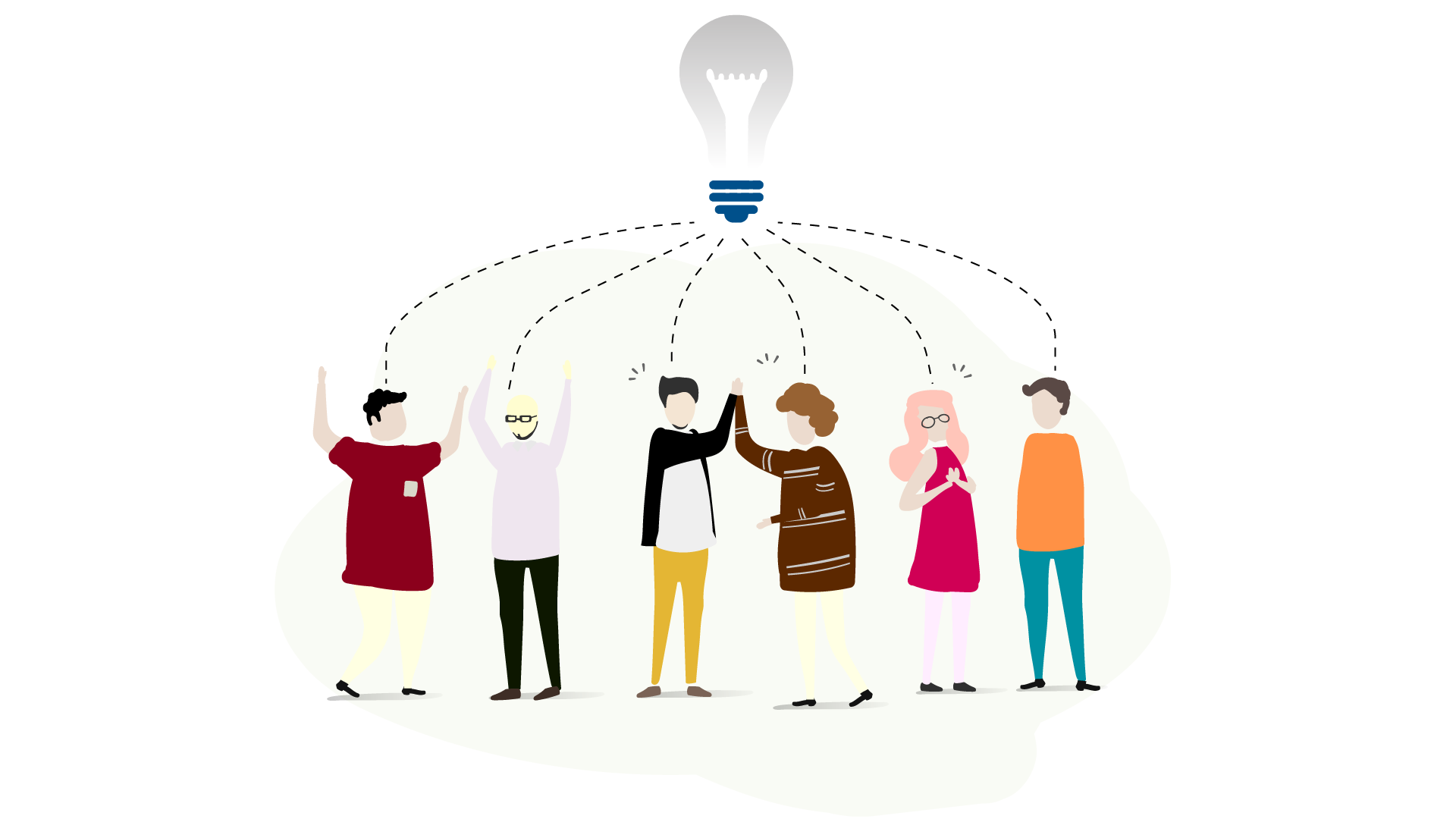 Implement ERP to Increase collaboration between teams
Collaboration between different teams in an organization is crucial for the success of that organization. Thanks to the ERP for removing the barrier between different groups in an organization. ERP allows different teams to collaborate efficiently.

Data security & authorize access
When it comes to data security, ERP provides the best protection for your data. ERP has its own firewall and user restriction rules, that means it can protect your company from potential data theft.
Block access of critical data
Rules of user permission allow admin to block access to critical data without blocking access to other data. Another essential feature of the ERP is its user activity display.
You can see user activities on the user activity display. If you find suspicious activity from anyone then, you can block his/her access to the ERP. You can easily prevent suspended employee from accessing the ERP and grant access for a new employee.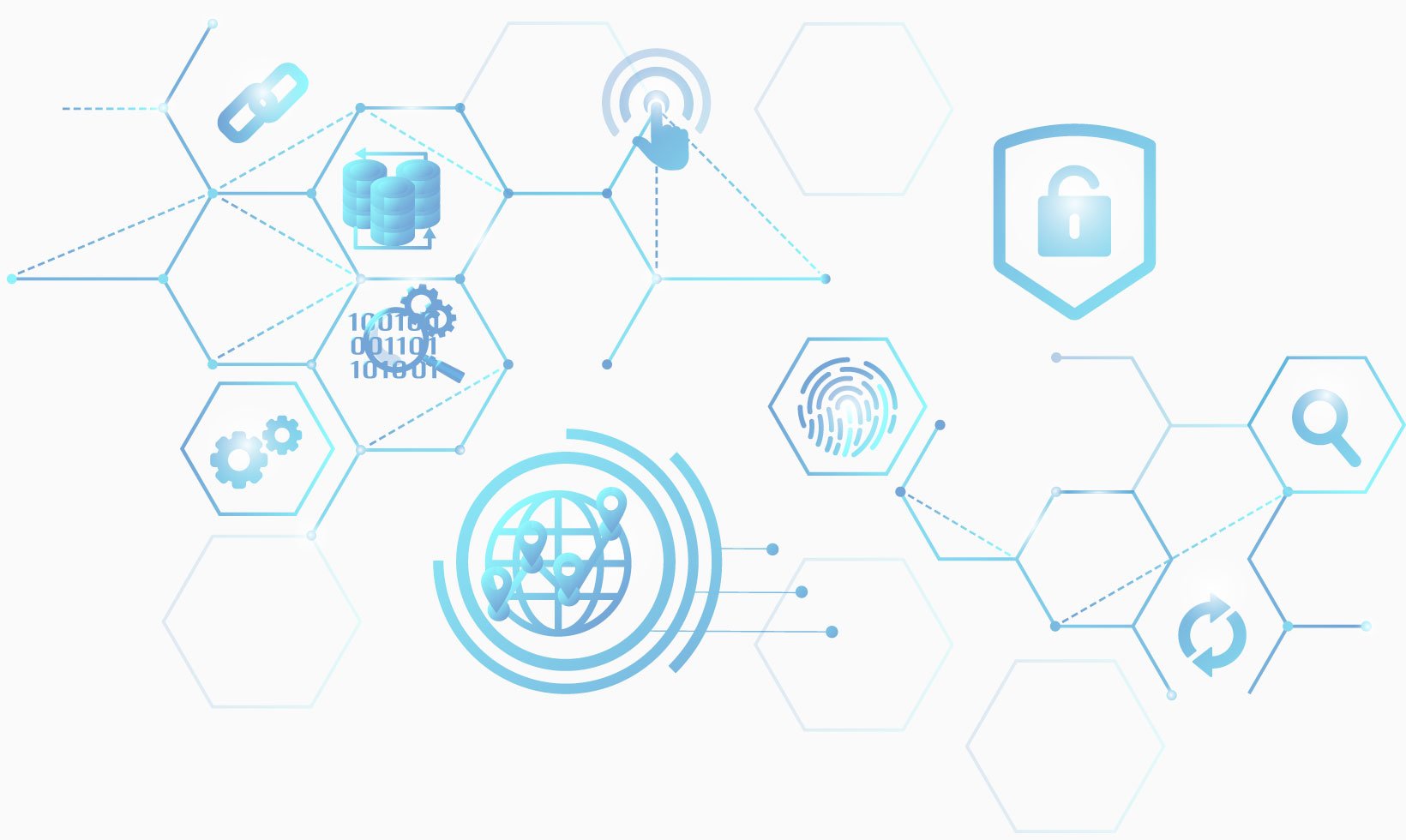 Decreasing operation cost of your organization
Usually, employees do a lot of manual tasks every day, such as filling different forms to various departments, storing their data, maintaining software for managing data. These tasks kill a lot of valuable time. Thanks to the ERP software for making those tasks automated so that employees can save time and use saved time for core tasks.
ERP can reduce the cost of an organization through better management. A single ERP system can handle the work of multiple people. This is how an ERP can reduce the cost of your business.
In business, employees need to do repetitive tasks every day. It also kills time. In this case, ERP can automate repetitive tasks and save precious time. You may be heard that "time is money" and by saving time, you will be able to reduce the cost of your business.
Improve the sales process
Sales activity is essentially revenue-generating but involves certain costs that you could decrease by using ERP, CRM or SFA solutions.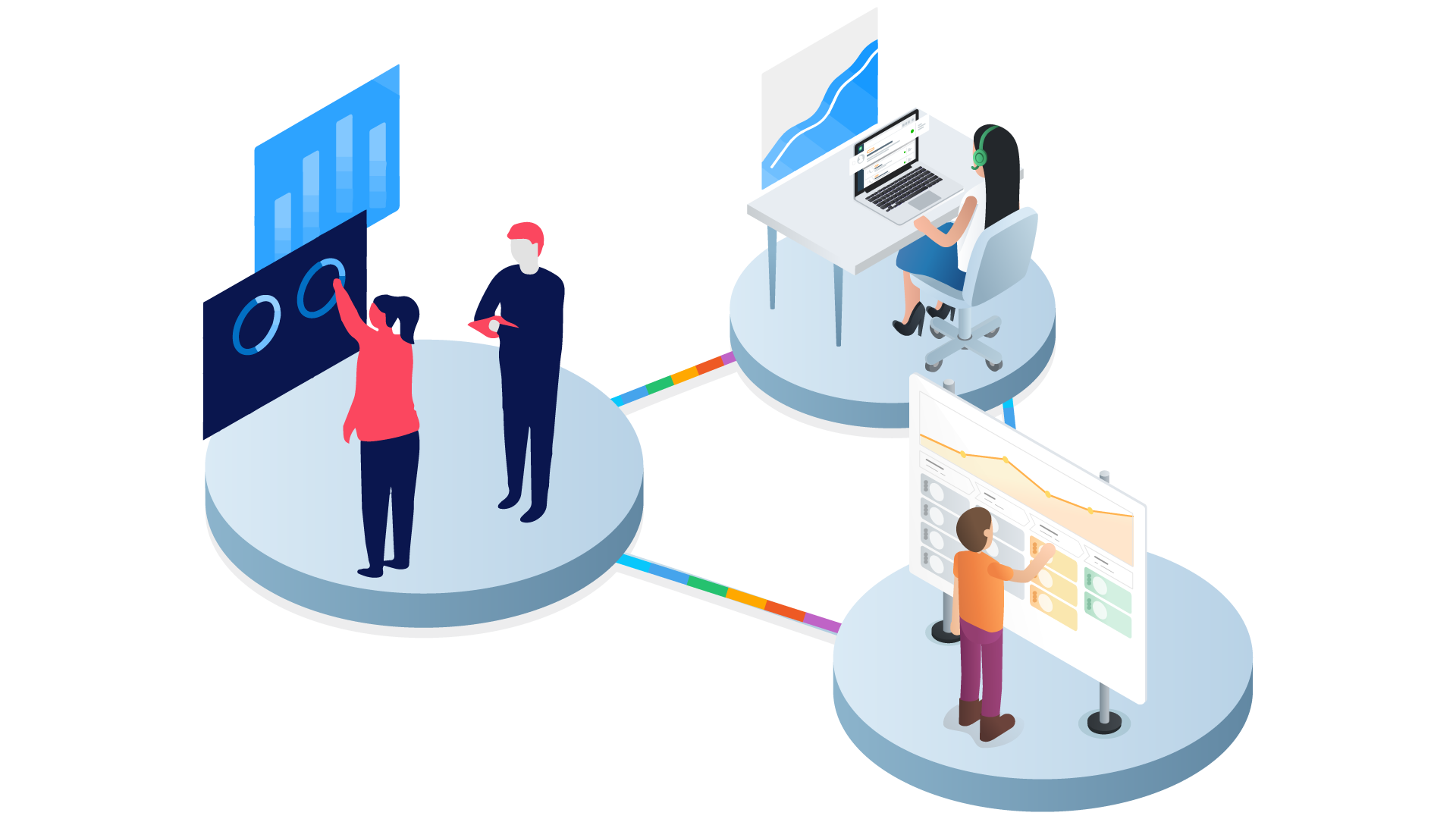 Boost flexibility of your business
ERP helps to boost the flexibility in your business. When your business grows, you will add new software into the business, and you can integrate that newly added software in the ERP. You can also export data from the ERP to your other software.
Moreover, SaaS ERP allows you to connect with the system from anywhere through the internet connection.