Websites For Real Estate Brokers
Build a website & get better BROKERAGE online
Brokers can take a help of their website and become successful in their real estate business. This is our goal towards our broker clients. Your website will showcase property inventory and makes an exalted first impression. To earn good brokerage, brokers must provide a good platform for their agents where agents can make a successful deals. Website is a platform which provide standardized appearance so one can carry your brand properly. To grow your brokerage online, no hassle should be there. We give you everything you required to build your presence on a web, propagate your business and manage your business team.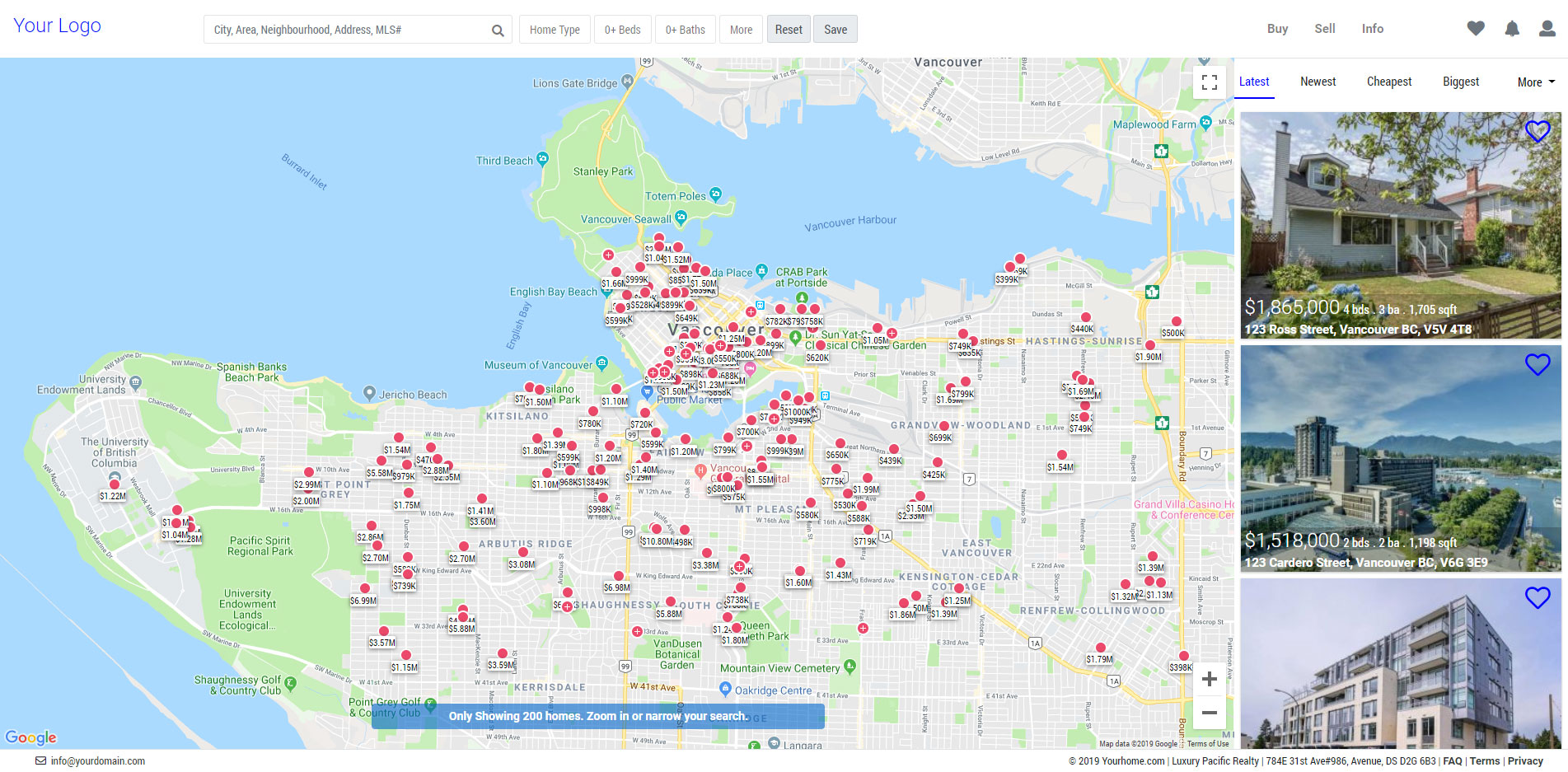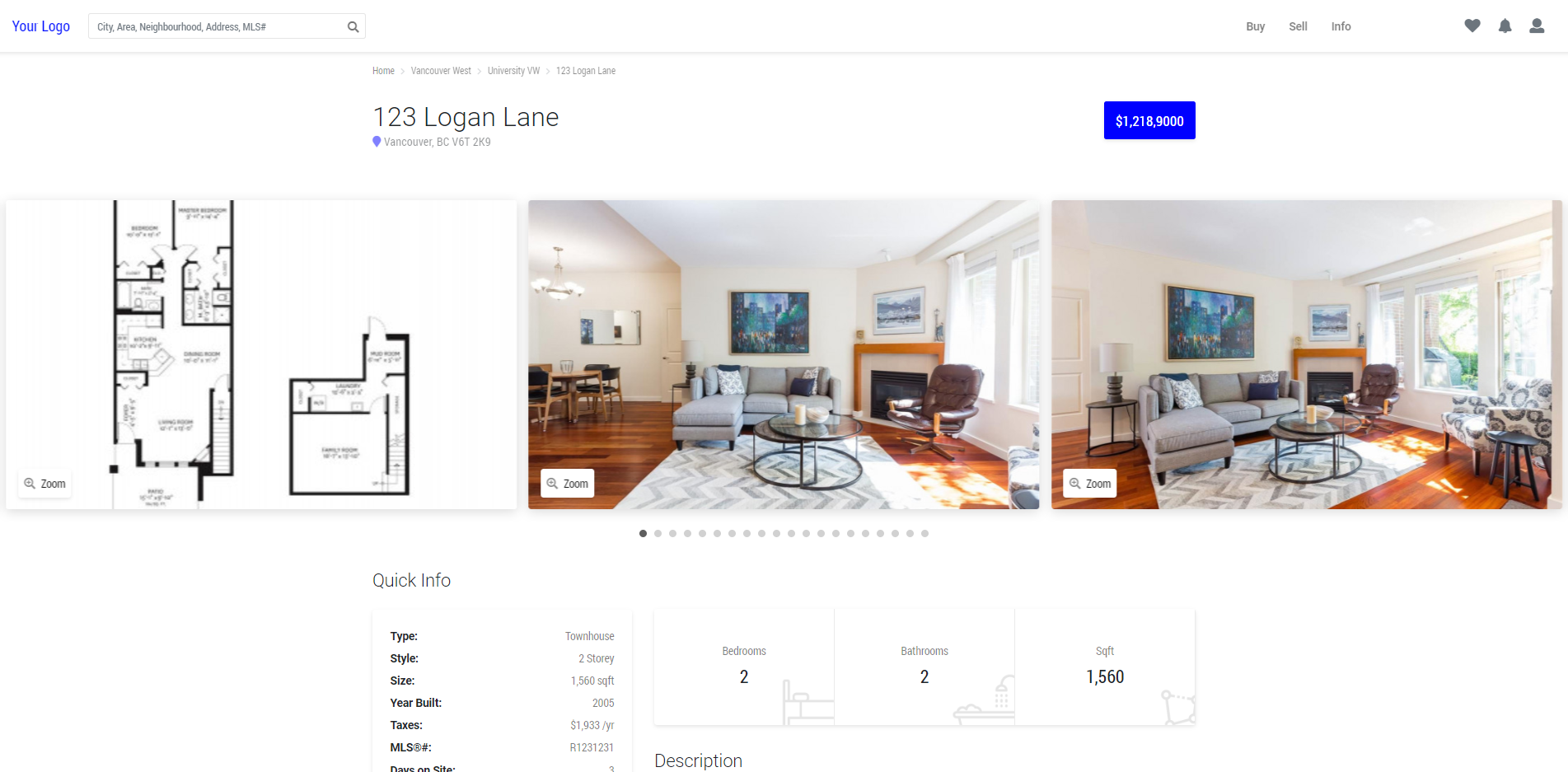 What we provide for your website?
As we are working from a long time with so many real estate brokerages, we've developed many cool modules for brokers and their teams. That means you don't have to find any other place for good support for your website. Our tools help real estate brokers at any time. Here are some of the features we offer specially for brokers.
Add multiple agent
You can manage multiple agents who work with your web site and you can have full control to monitoring and enabling their activity. Add new agent, complete quick setup and your new agent is good to go.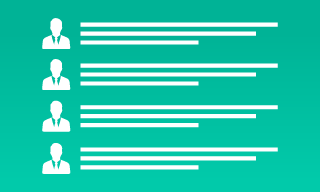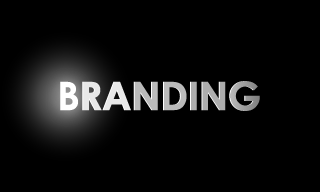 Custom branding
We can create your website with your branding to increase your brand value. Even your agents website or profile page will also show your branding.
Individual blog for each agent
Agents can have personal blog so, they can share their experience with their clients and leads. This will help to attract new leads.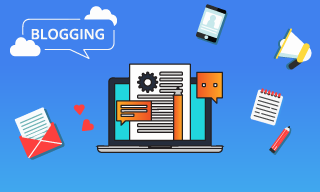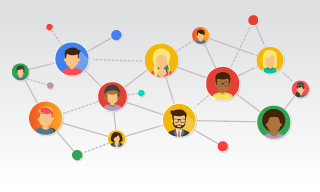 Automatic or manual lead routing
Assign leads to agents manually in your backend or setup an automatic routing or something more customized according to your requirements.
Keep track of agent activity
Check your agent's activity in our cool module. See what they are doing, where they are using your backend, how they are modify web pages, how they are communicating with leads, how their follow up is going on and lot more.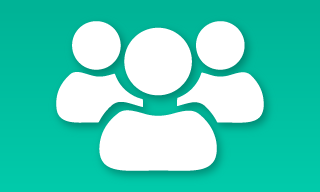 Create team for group of agents
Some time agents want to work in a group. So you can create a team based on their request. In this way, agents can share leads and can show each other's listing on their website or on a profile page.
Publish IDX / MLS listing on social media
We provide social media integration so all listing appearing on your website, will also be available on social media. This will divert social media lead traffic to your website.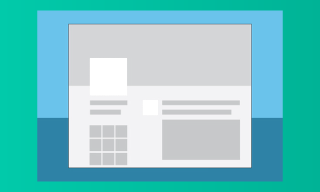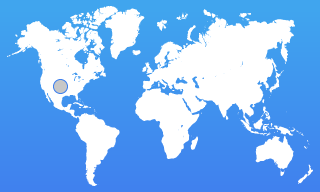 Assign specific location to each agent
You have control to assign location as per your choice of agent so agent can do deal in their area and take advantage of their area's specific listing.
Multiple web pages for each agent
Agents can take advantage of multiple web pages. They can add web pages as they want to reach new leads.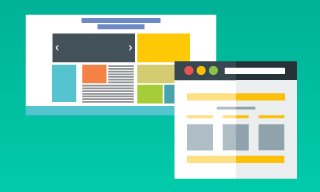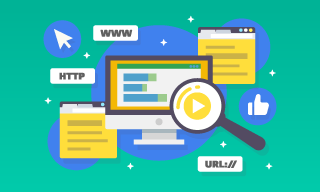 Manage agent wise SEO information
SEO (Search Engine Optimisation) can increase your as well as your agent site's visibility when users search for any related term served by you and your agent. This will increase lead flow.
Control access permission for agent panel
Easy to create role with your choice of access permission and easy to assign that role to agent. You can also group agents based on access permission.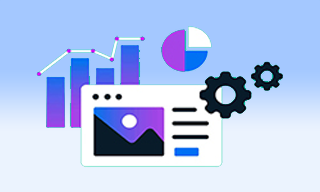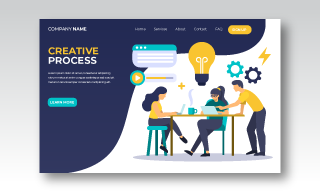 Create agent web site. Either sub domain based or main domain based
Your agents can have their own subdomain or profile page on your site so they can benefit from your authority. Standardized appearance of agent's site or profile page can increase your brand publicity.