Website For Real Estate Agents
Start with beginning level, find new clients online & get good earning
We have many options for agents from beginning level to higher level. If you are a new agent then also we can help you to grow your business. Any one can start with basic things and go further as business grove. Basic kinds of website designs for real estate agent is also effective, if it is properly developed. There is a lot of mobility between your choice and our work. You can start with a standard design and customize it 100%, or you can switch to our premium service and customize it with your content and choice, whatever works. The main thing is, whatever technology and service we provide, is built on our high-end platform and come with a solid suite of backend technologies, so whatever your choice is, we will try to help you to win your race against time.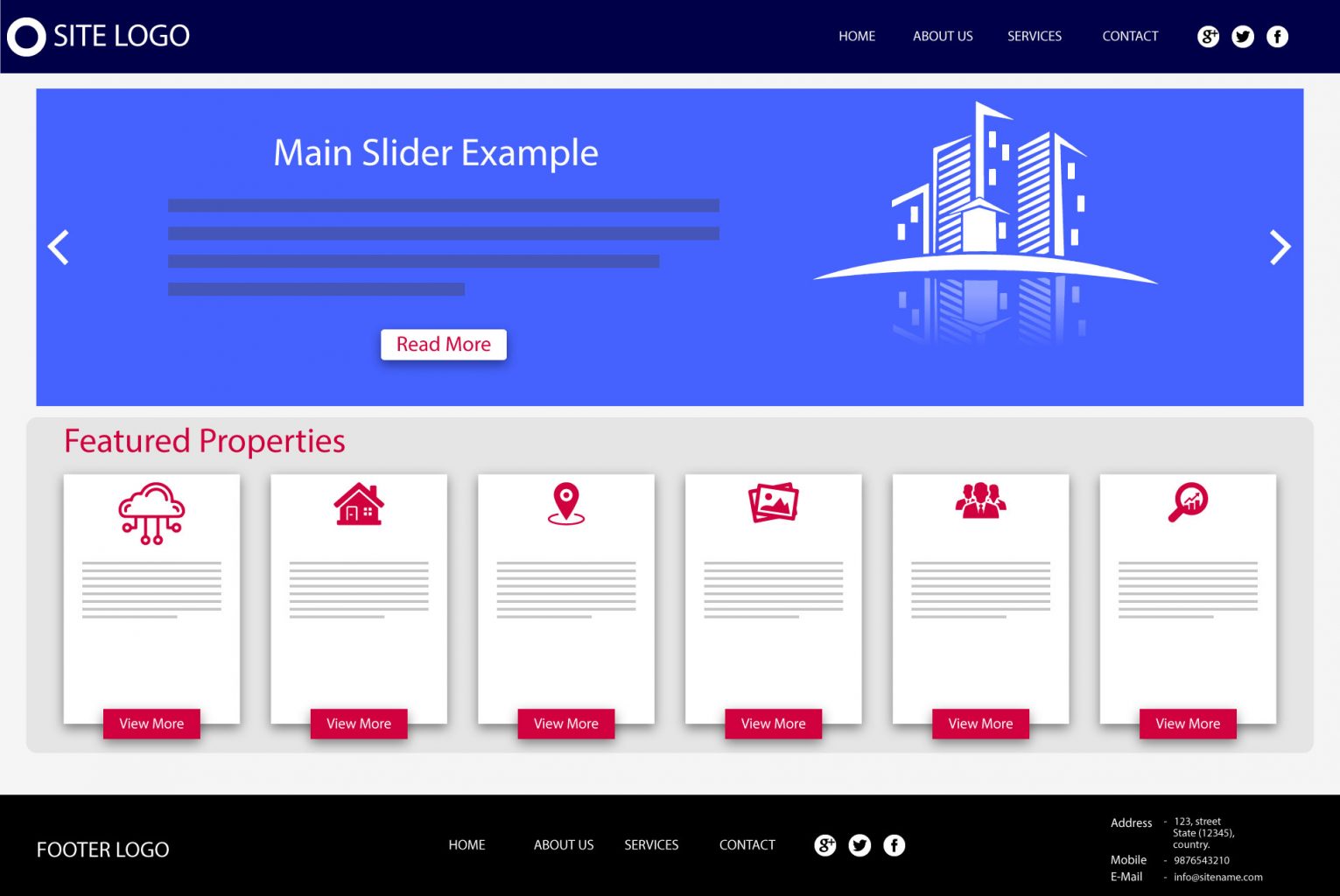 What you will get in your website?
We have worked for many clients and now, we know very well that, how agent website should be. As we are working from a long time with so many real estate website, we've developed many cool modules as well. That means you don't have to find any other place for good support for your website. Our tools help you at any time. Here are some of the features we offer for agent website. Agents have option for customization as per their choice. Here are some of the features that real estate website should have.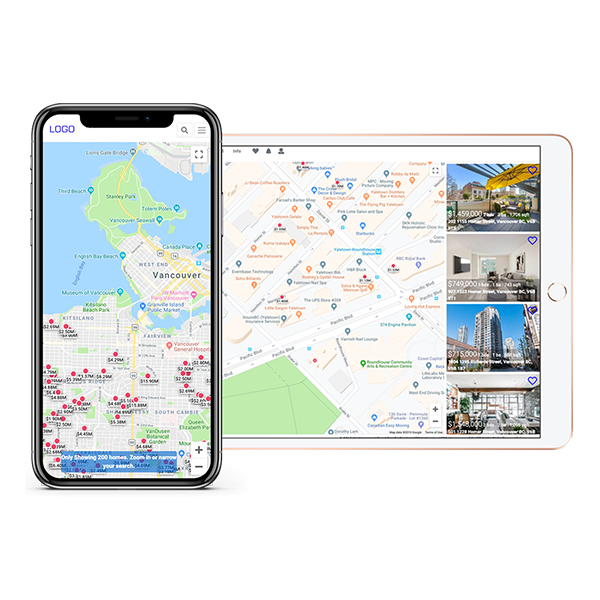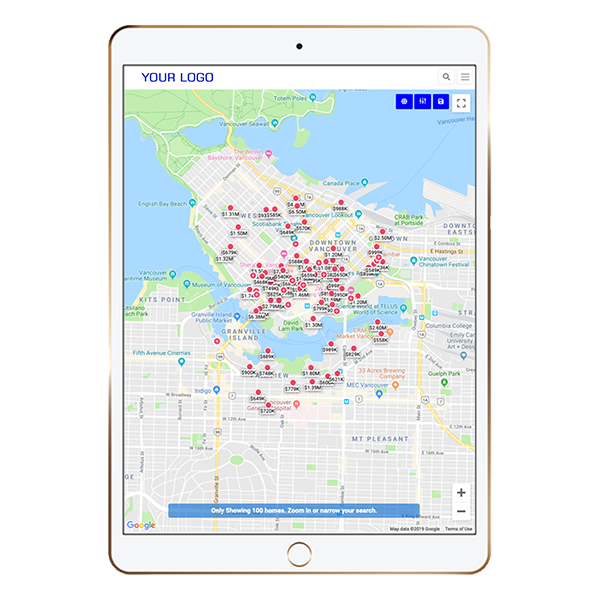 Make your website look good on all platforms. Support all major browsers. Work on phones, tablets and desktop computers. Enhanced used experience can increase your brand value.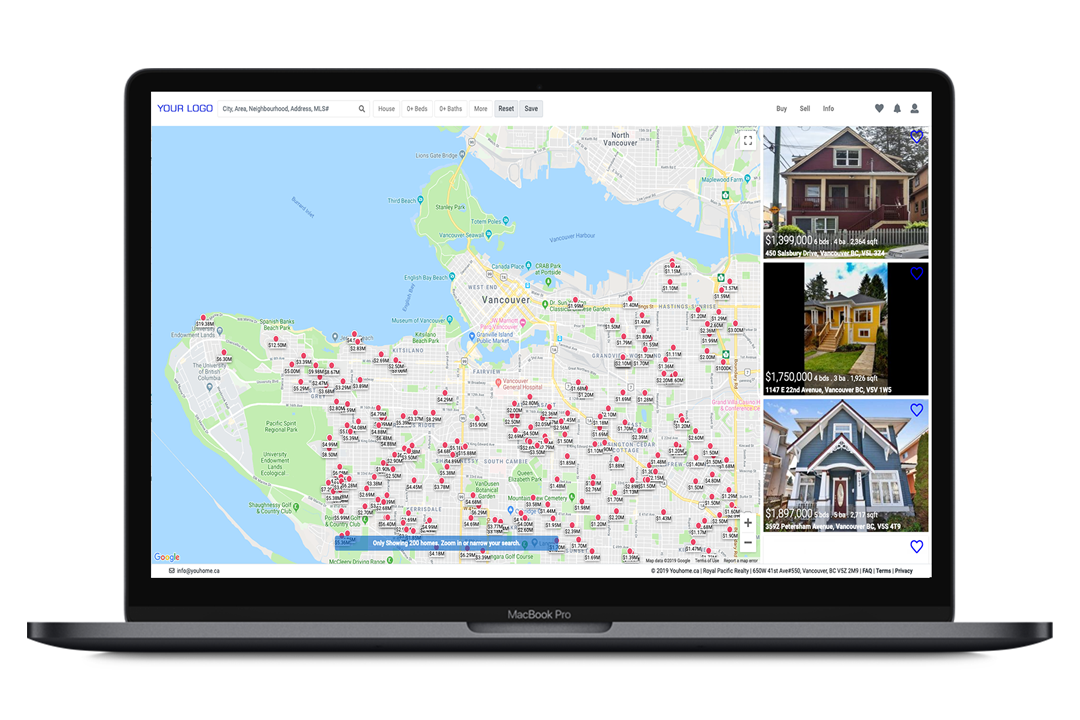 Design that attract traffic
Create unlimited web pages on your website. Rich text editor and many other options for web page modification. All web pages are dynamic.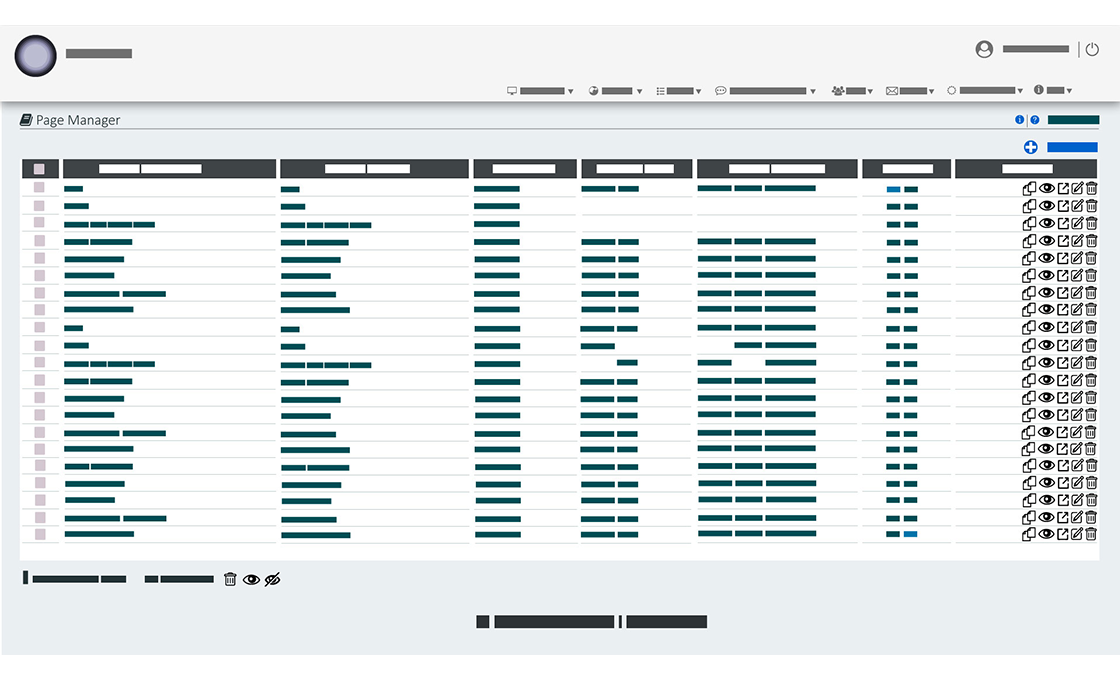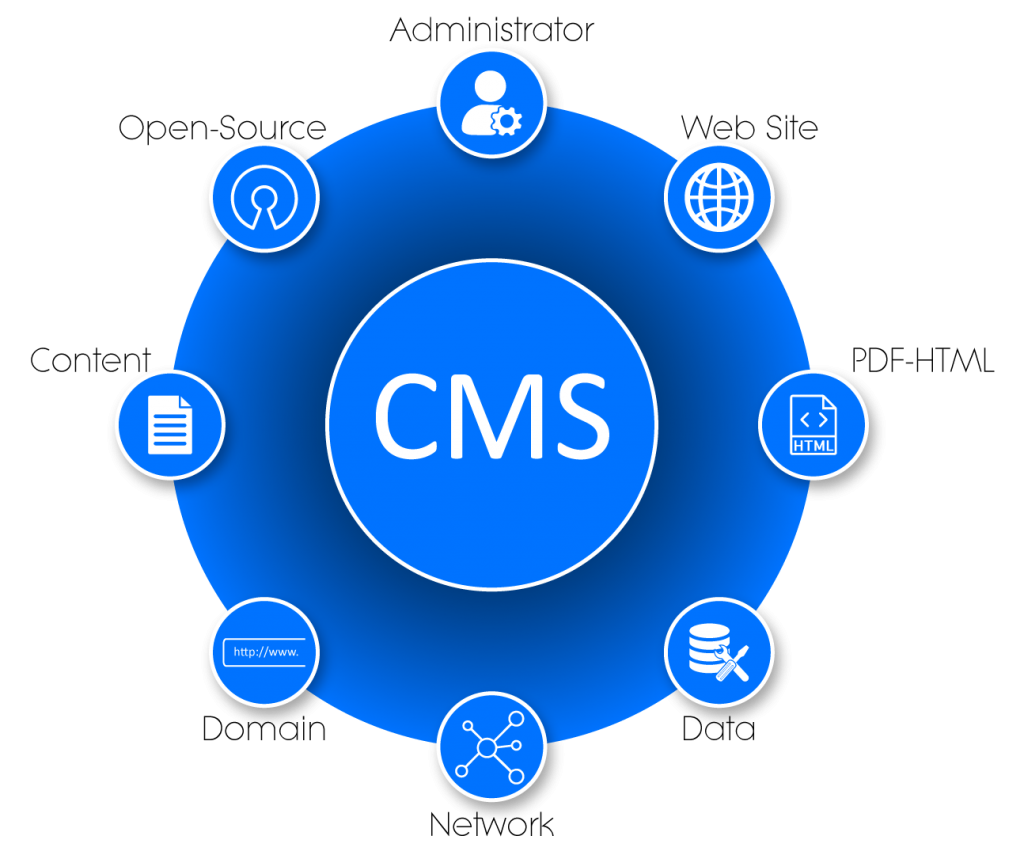 Content Management System (CMS)
Create web pages with IDX / MLS listing. Set feature listings and rich media. Create search friendly URL as per your choice. Create community pages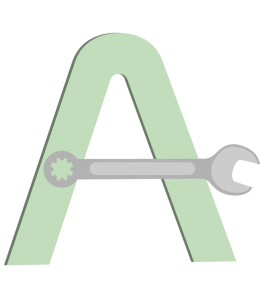 Main maintenance in any real estate website is property listing. Inserting new listing, updating existing listing and deleting any listing is quite complex but it is automatic so you don't have to do any thing. In addition property images and email maintenance and more as required.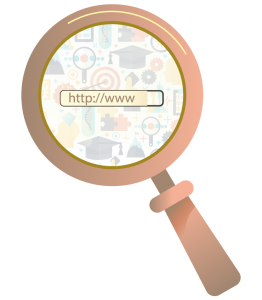 Searching is a main component of any real estate website. Property searching is a very easy so any one can understand and get what they want and you will get exact lead. No hassle from search to lead.
Manage your leads, clients and visitors with included CRM tools. Manage inquiry list, communication with leads, schedule showing list, follow up for each lead and notes of each follow up. Check and track lead activity and organize lead based on your choice.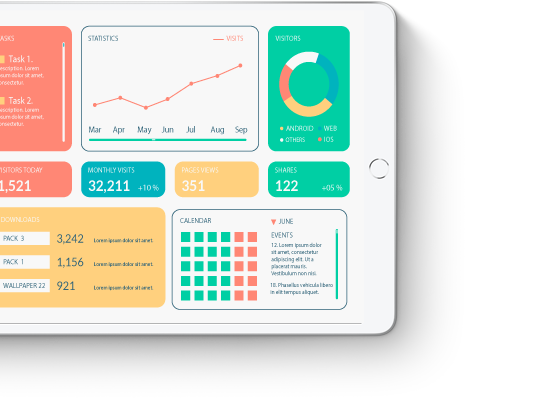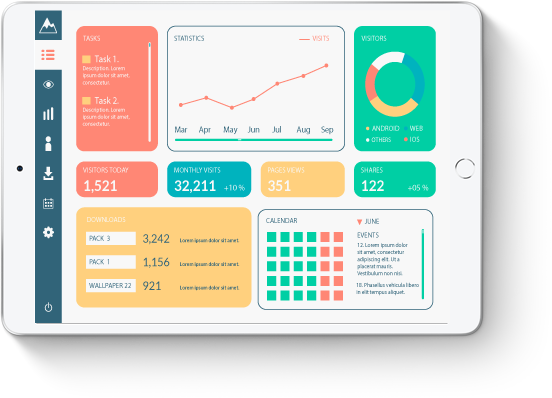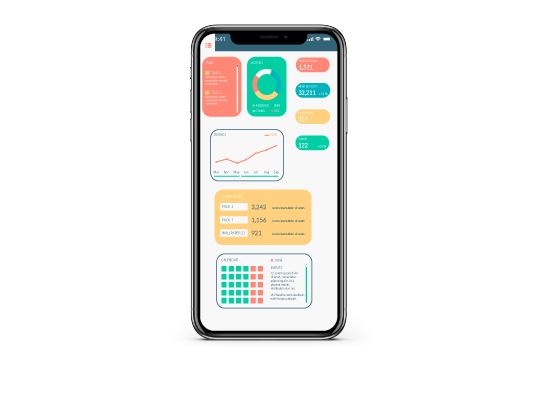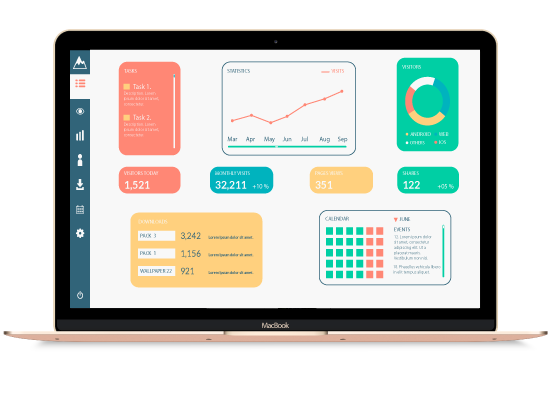 MLS Integration RETS / IDX & CREA DDF Feed
MLS Integration – RETS / IDX & CREA DDF for property listing. Listing will be based your choice of MLS board. Organic data feed integration as well as combine multiple feed integration.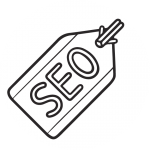 Manage meta information for each web page and increase SEO of your web page. SEO increase traffic on website. Manage meta keyword library and use it when needed.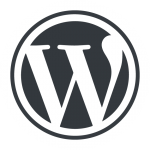 Wordpress as blog management system inside your website. No additional login needed. Blog can help to share your experience with your clients and leads. This will help to attract new leads.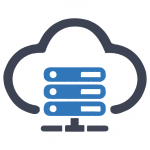 We can suggest best server that suits your requirement and your website works fine. We can provide some level of assistant for your website setup and maintenance.