How we are working with features?
Solutions that we provide
To manage your leads between multiple people we provide lead segregation functionality in your website for follow up.
Basic / Extended lead management in your website. By using these features you can easily manage your leads.
Basic lead management features.
Automatic as well as manual lead routing is provided.
Automatic feed maintenance
Automatic feed maintenance services in both solutions. Maintain your feeds easily by using this feature with the help of cronjob.
SEO & metadata option for all web pages. SEO with dynamic parameters for property listing.

Single & multiple MLS integration in both solutions.

Add multiple agents into your websites. This feature is very useful to brokers.
Organize and manage your property listing data downloaded from MLS board. Also, perform various actions using single or multiple property listing.
Set search parameters, save as predefine search and use for various purpose.
Staff management by roll and access permission.
WordPress inbuilt user management feature.
Schedule showing feature on the property page and sending email based on request. The reporting feature is also available.
Print full listing details including an image on the property page. The same feature is available in the administrative area.
Creating a website for an agent. Main domain or subdomain based both options are available.
Creating a dynamic webpage for the agent profile.
Create a webpage for agent profile with fixed features.
Create an agent team with a group of available agents.
Content management system to manage your website contents.
Create multiple user roles with different access permission of website modules.
WordPress providing inbuild access permission.
Assign specific location to individual agent.
Listing enquiry email / report
Lead capture feature on listing page and on the website, based on that inquiry email and report feature.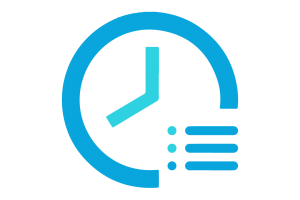 Feature to keep track of user log activity.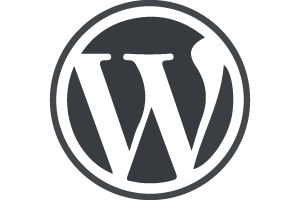 WordPress inbuilt log feature.
Custom dashboard as per business requirement.
various configuration to adjust your site setting.
Responsive design work across major devices and respond to the end user's behavior as per screen, OS, and orientation.
User registration and login feature to access such features and functionality.
Feature for registered users to manage their account and profile
Basic search and Map based search for MLS property data for both solutions. Map with polygon, circle, zoom and drag search.
A full detailed page for MLS property.
Property listing suggestion as per current listing.
Facility to manage Neighborhood / Community in both solutions.
Different types of statistic report in both solutions.
Share listing with people around the world. Sharing is possible on various platforms.
Custom subscription feature for various purpose.
WordPress inbuilt subscription feature.
Inbuilt attractive email templates.
Automatic newsletter sending as per set schedule.
Mortgage calculator for easy calculation of instalments of your mortgage.
Custom design as per requirement for your website.
Various graphics as per your brand image.
WordPress based blog feature to engage people on your website.
We provide two types of solutions for our clients. Both have some differences. In our custom solution, we have two options for brokers and for agents while in WordPress solution, there is nothing like for brokers and for agents but it is a plugin. Our clients can choose any solution as per their occupation. Above, we have provided all features list which are belongs to our solutions. Our clients can choose any feature as they required. Our majority of clients choose custom solution. We do host our client's website but its client's responsibility to buy hosting server. We do help our clients to choose hosting server. We have also provided some features of ideal hosting server.