Every real estate website must have feed integration.
There are many types of feed and we are familiar with it.
CREA / DDF
(For Canada Only)
Before we go further with feed integration, it is important to know some acronym.
MLS -Multiple Listing Service
IDX – Internet Data Exchange
RETS – Real Estate Transaction Standard
CREA – Canadian Real Estate Association
DDF – Data Distribution Facility
IDX is a real estate property search site which allows the public to conduct searches of approved MLS properties in a certain area. Site users generally gain the benefit of anonymous property searching and review. IDX sites usually provide less detailed information than the full Realtor MLS, limiting the data to that which is deemed publicly accessible.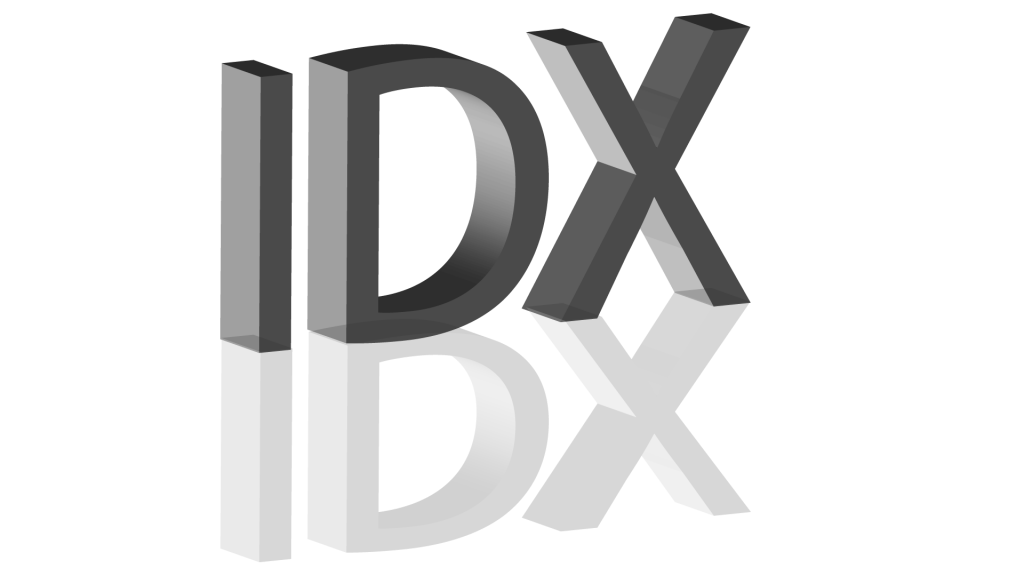 This system benefits both parties. The benefit to realtors is that users of their IDX web site can search freely, establish some confidence, and qualify themselves before contacting the realtor. The benefits to clients is to save time and refine their targets.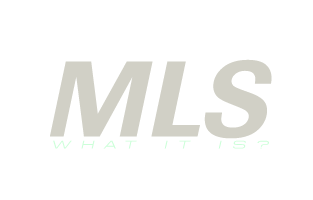 Provide facility to publish "unilateral offer of compensation by a listing broker"
This offer of compensation is considered a contractual obligation
It can be negotiated between the listing broker and the broker representing the buyer
Since the commission for a transaction as well as the property features are contained in the MLS system, it is in the best interests of the broker participants (and thereby the public) to maintain accurate and timely data.
MLS is a suite of services that enables real estate brokers to establish contractual offers of compensation (among brokers), facilitates cooperation with other broker participants, accumulates and disseminates information to enable appraisals, and is a facility for the orderly correlation and dissemination of listing information to better serve broker's clients, customers and the public.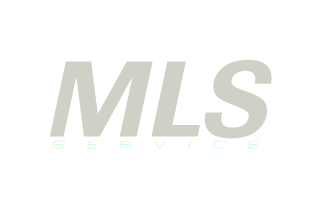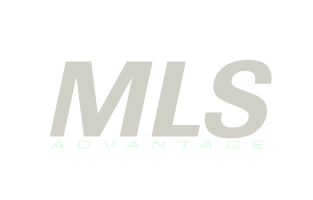 Retrive information about all home for sale by all participating broker.
MLS system contain hundred fields of information about property.
Fields are determine by real estate professionals and who are knowledgeable.
Public real estate websites contain only a small subset of property data.
RETS is a framework used in the United States and Canada by the real estate industry to facilitate the exchange of data. RETS was launched in 1999 by the National Association of Realtors and related groups.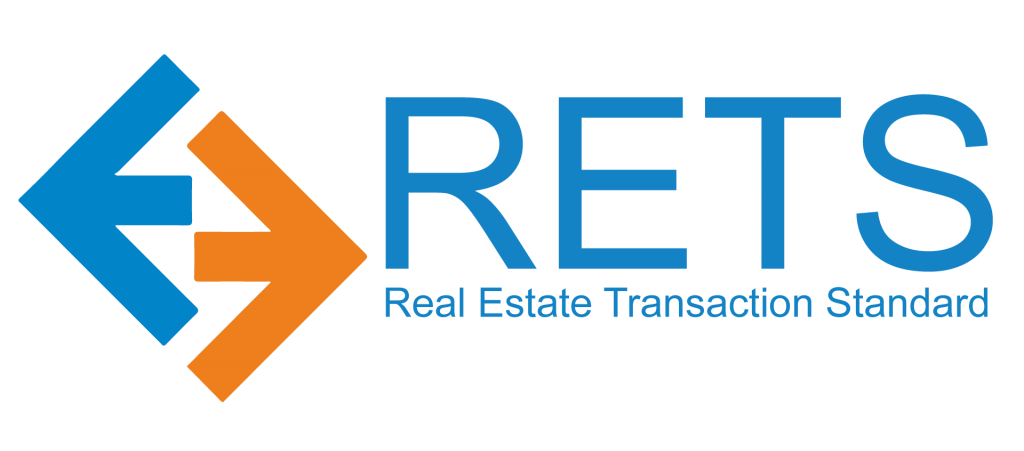 RETS is a framework that can be adopted by computer systems to receive data from the MLS servers, as well as those of other real estate systems provided they also have software installed designed to communicate using the RETS framework. Nowadays this software are website and mobile application.